Super surgeon who uses stem cells accused of unethical conduct
Shades of Hwang Woo-suk.
Has the stem cell jinx struck again? A world-famous Italian researcher has been accused of failing to obtain ethical approval for operations and misleading medical journals about the success of his research. Paolo Macchiarini, an Italian with a global reputation for building new windpipes with scaffolding constructed with stem cells, appears to be facing serious allegations.
"Since the accusations against Dr Macchiarini are serious and detailed, I considered that they should be thoroughly investigated," said Anders Hamsten, vice chancellor of Sweden's famous Karolinska Institute.
Dr Macchiarini denies the allegations. "We have never ever manipulated data," he told the New York Times, nor did he ignore regulations about informed consent. ,
Dr Macciarini is a colourful character whose experimental windpipe operations have been on the front page of major newspapers around the world over the past few years. "I'm like a wild animal that does not need to be in a cage, I need to express my convictions that I can help a patient with innovative things," he told The Lancet.
However, other issues have been raised about his research. In 2012 he was placed under house arrest in Italy, charged with attempted fraud and extortion. He was accused of offering a higher place in the transplant queue for money. One of his papers had to be retracted in 2012.
Dr Macciarini has operated on at least three patients and replaced their windpipe with a structure made of stem cells. However, it appears that none of the operations was subjected to an ethical review. In one case a patient signed a consent form, but two weeks after the surgery.
https://www.bioedge.org/images/2008images/Macchiarini_123.jpg
Creative commons
informed consent
scientific misconduct
stem cells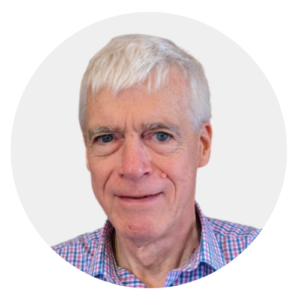 Latest posts by Michael Cook
(see all)