Surgery blunders surprisingly common: study
Mistakes "considerably higher" than previous estimates, researchers say
Major errors by doctors and surgeons – such
as removing organs from the wrong patient or amputating the wrong limb – are
much more common than previously believed, according to a new study. Colorado
doctors alone operated on the wrong patient at least 25 times and on the wrong
part of the body in another 107 patients, according to study published in the
Archives of Surgery. These "wrong-patient" and "wrong-site" procedures make up
about 0.5% of all medical errors investigated in the study.
The lead researcher on the study Dr Philip
Stahel, of Denver Health Medical Center, says the errors reported in the study
are likely "the tip of the iceberg". The actual number of patient and site
blunders is probably much higher, Stahel says, describing them as "a
catastrophe". Stahel and his research team investigated 27,370 records from a
database of medical errors managed by a company that offers malpractice
insurance to around 6,000 Colorado physicians. The physicians reported on the
incidents themselves.
The mistakes in the database – some of
which were generated by other doctors and support staff rather than surgeons –
could all be traced back to some kind of miscommunication, such as mixing up
patient medical records, biopsy samples, and X-rays. ~ CNN, Oct 18


Jared Yee
medical error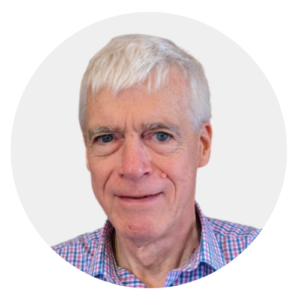 Latest posts by Michael Cook
(see all)