SURROGACY BOOMING IN CALIFORNIA AND OREGON
Oregon and California are developing "business clusters for surrogacy" which attract clients from other American states and Canada and other countries because pregnancy for profit is legal there. California, with 50 fertility clinics and the world's oldest surrogacy agency, is a global leader, but Oregon is also an attractive venue for people who come from states or countries where surrogacy is illegal. According to an article in The Oregonian, about 25,000 children have been born to surrogates in the US over the past 30 years, with about a quarter of these in the past five years. High-profile surrogacies for actress Angela Bassett and for TV host Joan Lunden have helped to spark demand. It is expensive: the cost of having a child with a surrogate mother can be as much as US$70,000 — and most couples have already spent another $70,000 on unsuccessful IVF treatment.
Up to now, medical insurance have covered the costs of the surrogate mother's pregnancy. But one of the leading health funds in the US, Kaiser Permanente, is thinking of demanding that clients who are compensated for surrogate pregnancies reimburse the cost of their obstetric care. After all, their pregnancy is a medical condition for which they are being paid.
There is always the risk that the surrogate mother will refuse to hand over the baby when it is born, contracts notwithstanding. Screening candidates for surrogacy is more rigorous than it used to be. Agencies like married mothers who have easy pregnancies and who are financially solvent and emotionally stable. But sometimes there are problems on the other side of the contract, says Cori Borjan, a 43-year-old who has had six surrogate children — as well as children and grandchildren of her own. Sometimes the stress of the process causes couples to split up and reject the baby. She cites cases in which the intended parents rejected children because they were multiples or the wrong gender.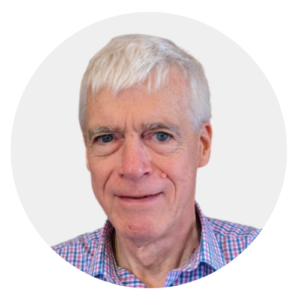 Latest posts by Michael Cook
(see all)