Surrogate motherhood comes of age
Surrogate motherhood seems to have come of age, with the release of a Hollywood comedy, "Baby Mama", starring Tiny Fey and Amy Poehler. The consensus of reviews at Rotten Tomatoes that the film is "a lightweight, predictable comedy with strong performances." It reached #1 on its first weekend, with US$18.3 million in ticket sales. This suggests that Americans, at least, are becoming habituated to the concept of one woman paying another to carry a child. The plot draws together every conceivable (ouch!) aspect of surrogate motherhood: the biological clock, adoption, IVF, confused parentage, pregnancy jokes, custody lawsuits and so on. After watching the YouTube video, wild horses could not drag BioEdge to watch this film for all the tea in China. You might like to check out the acuteness of its bioethical analysis. But you can't say that you weren't warned.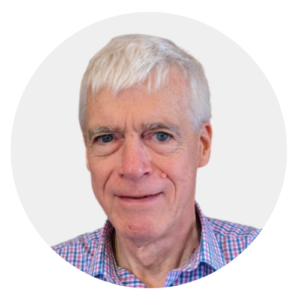 Michael Cook edits BioEdge, a bioethics newsletter, and MercatorNet, an on-line magazine whose focus is human dignity. He writes from Sydney, Australia.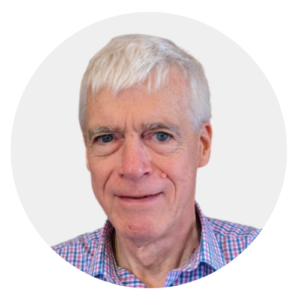 Latest posts by Michael Cook
(see all)