Swiss Justice Minister wants assisted suicide for non-terminally ill
Eveline Widmer-Schlumpf calls for changes
The Swiss are thinking of liberalizing
their liberal legislation on assisted suicide. At the moment, assisted suicide
is legal so long as the helper is motivated by altruism, although the legality
of helping people who are not terminally ill is unclear. As a result a number
of organisations have sprung up to help people end their lives. So many people
come from other countries that some Swiss fret about "death tourism". Hence
there have been proposals at least to limit assisted suicide to terminal cases.
However, Justice Minister Eveline
Widmer-Schlumpf is thinking of extending the scope of assisted suicide rather
than reducing it. She told the Swiss newspaper Sonntags
Zeitung that "we want assisted suicide not only for the terminally
ill, but others as well… We cannot simply exclude the chronically ill from
assisted suicide. It should be permitted under certain conditions." She plans
to present new proposals to the parliament. ~ Swissinfo, Aug
8;

Michael Cook
assisted suicide
Switzerland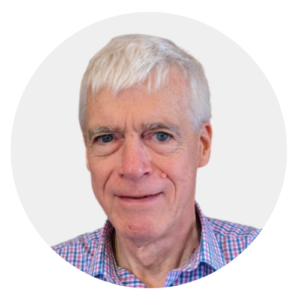 Michael Cook edits BioEdge, a bioethics newsletter, and MercatorNet, an on-line magazine whose focus is human dignity. He writes from Sydney, Australia.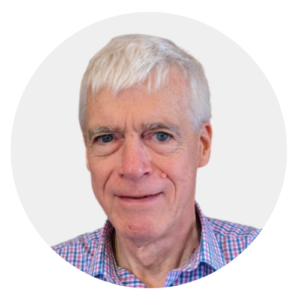 Latest posts by Michael Cook
(see all)