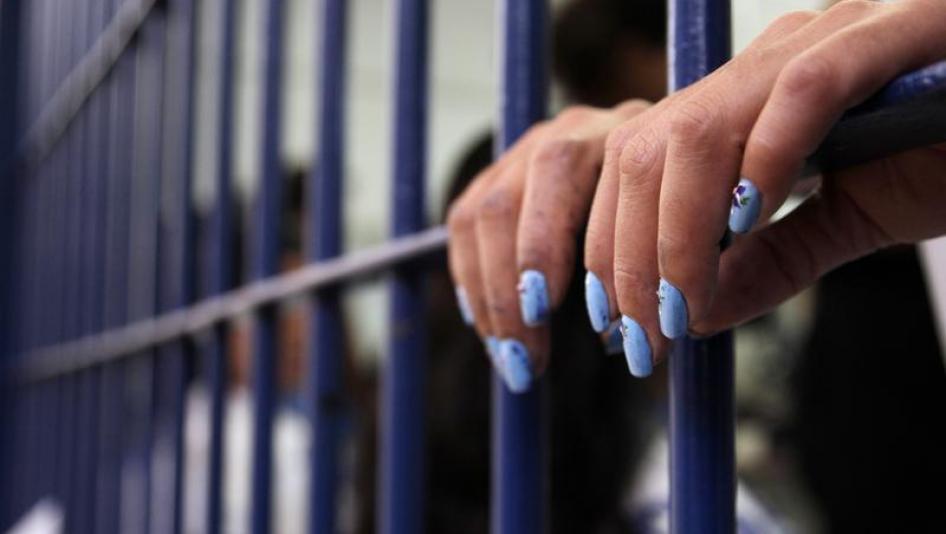 Tennessee judge offers jail credit for sterilization
But an outcry forces him to step back from his plan
Every once in a while, someone in the American justice system has a bright idea: offer drug addicts and criminals benefits if they agree to be sterilized. This time it was Sam Benningfield, a judge in central Tennessee. In May he offered inmates in White County a 30-day credit on their sentences if they agreed to have vasectomies or contraceptive implants. It appears that 38 women and 32 men took up his offer.
"I hope to encourage them to take personal responsibility and give them a chance, when they do get out, to not to be burdened with children," the judge told a local TV station. "This gives them a chance to get on their feet and make something of themselves."
But when the story broke in the national media, there was an outcry. Critics slammed the plan as unethical because the inmates could not give informed consent.
The American Civil Liberties Union of Tennessee declared that:
"Though the program was technically 'voluntary,' spending even a few days in jail can lead to the loss of jobs, child custody, housing and vehicles. To the individual faced with these collateral consequences of time spent behind bars, a choice between sterilization or contraception and a reduced jail sentence is not much of a choice at all. The judge's order crossed a constitutional line and we are pleased that he rescinded it."
Facing a media storm, Judge Benningfield rescinded his policy this week.
Creative commons
https://www.bioedge.org/images/2008images/2017_ame_brazil_womeninprison.jpg
informed consent
sterilizations
tennessee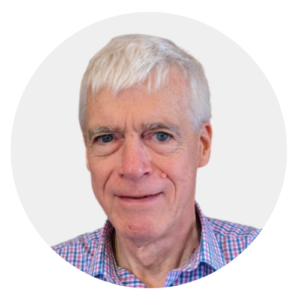 Latest posts by Michael Cook
(see all)