gerewrgrge
Like our coverage of bioethics? If so, could we ask you for a favour? BioEdge takes a lot of time and hard work to produce. We do it because we think that our readers deserve to get the full picture of complex issues like surrogacy, euthanasia and stem cell research. We try to offer ideas to ponder and debate. To continue enhancing the conversation we need your support.
If every fan of BioEdge donated just $10, our future would be much more secure.
Creative commons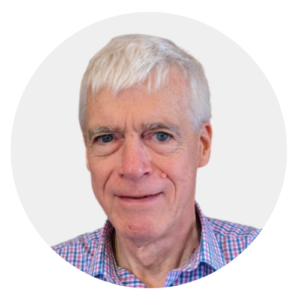 Michael Cook edits BioEdge, a bioethics newsletter, and MercatorNet, an on-line magazine whose focus is human dignity. He writes from Sydney, Australia.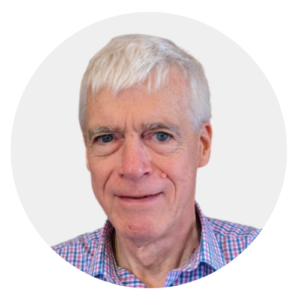 Latest posts by Michael Cook
(see all)