BioEdge is a bioethical gadfly, nipping and biting at what we perceive to be bad arguments and unhealthy developments. But the recent story about a Japanese man who fathered 13 children with the help of mothers hired in Thailand suggests that almost any bioethical approach is better than none – and "none" was the position of the Bangkok judge who awarded him custody.
"The petitioner is an heir and president of a well-known company listed in a stock exchange in Japan, owner and shareholder in many companies … which shows the petitioner has professional stability and an ample income to raise all the children. Therefore, it is ruled that all the 13 children are legal children of the petitioner … and the petitioner is their sole guardian."
Any bioethicist would immediately comment that this decision ignores many important issues. Are children just property? What about the rights of the surrogate mothers? Is it right to raise 13 boys without mothers? Is it right to raise 13 boys together like cattle? Is wealth a substitute for parenting? Is fatherhood simply a matter of sperm donation?
It sounds as though the judge merely wanted to hand the boys over to Japan. In his words (as reported) I can detect no inkling of the fact that the issue is more complicated than a commercial property transaction. It sounds as though Thailand urgently needs bioethics education.
Michael Cook
A judge awards custody of 13 boys of surrogate mothers to an eccentric Japanese heir
1519126740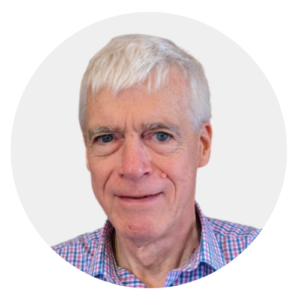 Latest posts by Michael Cook
(see all)