The bioethical challenges of 2015
Hi there,
The Nuffield Council on Bioethics, the UK's peak body for advising the government about bioethical issues, recently hosted a panel discussion on "Bioethics in 2025: what will be the challenges?" There were four panelists, all women and all "exciting new voices", according to BioNews. Inevitably, each speaker interpreted the scope of the topic differently, but some interesting themes emerged.
Here are a few of the issues to watch for, the speakers said:
A more inclusive discourse must emerge in bioethics. Children, ethnic minorities, cultural minorities, patients and carers all deserve to be heard.
More inclusive access to reproductive technologies is needed.
There must be more global equity in access to healthcare.
We will understand better that the limits of our moral community should not stop at humans.
We will be considering the merits of a "morality pill" which will encourage socially acceptable behaviour.
Advances in human enhancement mean that our bodies will be repaired or augmented by animal or mechanical parts.
I regret that I was not able to attend, as it sounded like a very stimulating evening. But I wonder if bioethical challenges of the coming decade will really centre on inclusion and enhancement. These have a certain cachet in Hollywood and Harvard, but in the real world? I'd vote for euthanasia, markets in reproduction and organs, conscientious objection and a revival of eugenics.
What would you nominate as the leading bioethical challenges of 2015?
Michael Cook
What's your view?
1416059580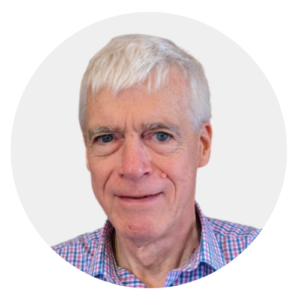 Latest posts by Michael Cook
(see all)