The bioethics of the royal wedding
Hi
there,
Journalism
is about news and editors are always desperate to spice up mundane stories with
links to breaking news. So I cudgelled my brains on this morning's flight from
Hobart to Sydney for a bioethics connection to Will and Kate's Big Day. Newspapers
around the world are overflowing with the Royal Wedding and the Royal Smooch.
I'm
afraid that I couldn't find anything current. However, perhaps the fact that 3
billion people watched an English couple exchanging vows is a reminder of the intense
seriousness of the passions and relationships which fuel the growth of assisted
reproductive technology. The young couple's life in a gilded cage is really a
royal nursery to produce another heir to the throne. Would it be appropriate
for them to resort to IVF or surrogate motherhood if there are difficulties?
Would
the history of England and the world have been different if Henry and Catherine
of Aragon had been able to use IVF? Would they have taken advantage of it?
My
intuitive feeling is no. What do you think?
After
the Easter break, our newsletter is longer than usual. I hope that you enjoy
it.
Cheers,
Michael
Cook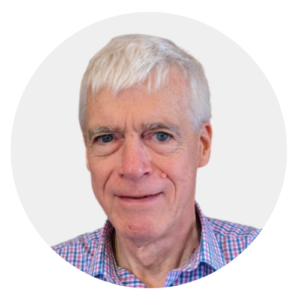 Michael Cook edits BioEdge, a bioethics newsletter, and MercatorNet, an on-line magazine whose focus is human dignity. He writes from Sydney, Australia.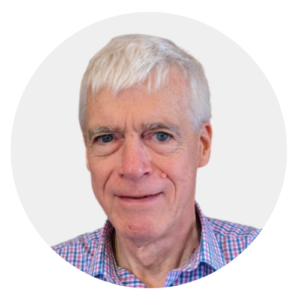 Latest posts by Michael Cook
(see all)