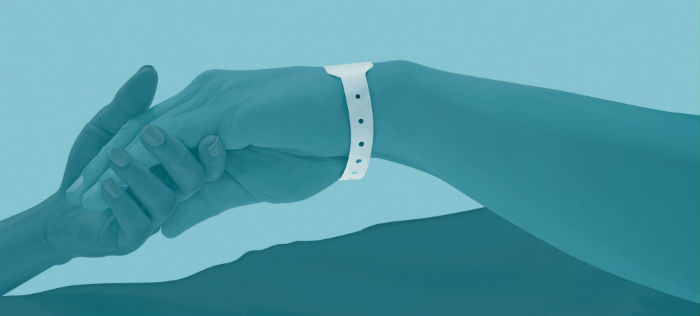 The dignity of Mr 66 Garage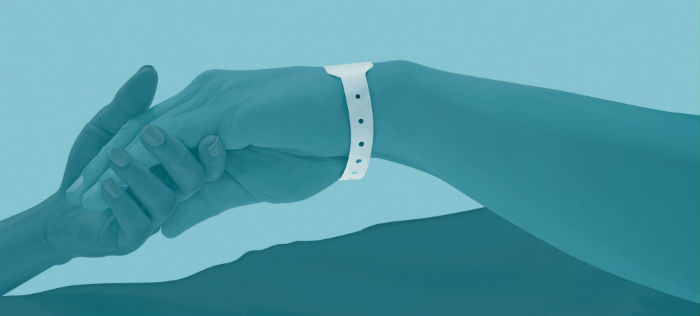 When there's talk of border crossings and illegal Mexican migrants, my thoughts used to turn to the ugliness of Donald Trump's dream: "I will build a great wall — and nobody builds walls better than me, believe me –and I'll build them very inexpensively. I will build a great, great wall on our southern border."
But after reading a remarkable feature in California Sunday Magazine, I'm trying to think about 66 Garage instead. The name of Mr 66 Garage may not ring a bell with you, but to be fair, it doesn't ring one with him either. He is an undocumented migrant whose truck overturned on a border crossing in June 1999. He hit his head and never woke up.
Ever since, 66 Garage has lived in a persistent vegetative state in a San Diego nursing home where he is given round-the-clock care. What a country America is! It produces a politician who treats illegal migrants as if they were cockroaches and nurses who treat them as if they were their own family.
Anyhow, this 18-20-year-old man had taken the "undocumented" part of his journey seriously. He could not be identified and the nursing home christened him 66 Garage, although some of the staff protested that it was undignified. A wonderful woman named Paula visited him every week for 15 years and wondered who he was.
There are thousands upon thousands of missing migrants and their relatives are desperate to find them. A photo of 66 Garage has been shared more than 300,000 times on Facebook. Earlier this year a friend of Paula's took an interest in the case and 66 Garage was finally fingerprinted. A match led to his sister in the southern state of Oaxaca. Now she can wave at him over Skype on his birthday.
It's a remarkable story about vulnerability, dignity, blood ties, and American generosity. Read it.
Michael Cook
A remarkable story of the paradoxes of American culture.
1480857120
https://bioedge.org/wp-content/uploads/2021/09/FB_hands.jpg
illegal migration
mexico
united states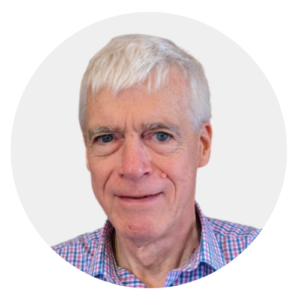 Latest posts by Michael Cook
(see all)