Summer hit about anonymous sperm donors
Lesbian couples and anonymous sperm donors
seem to be going mainstream. Attracting rave reviews is "The Kids are All
Right", a comedy about a lesbian couple in Southern California whose two
teenaged children contact their sperm donor dad. He shows up full of smiles and
fecklessness and testosterone. In short, he spells Trouble for this normal
suburban family. A.O.
Scott, of the New York Times, describes it as a beautifully acted and
highly original film. From the reviews, the theme seems to be that anonymity is
the best policy. The personal life of the director, Lisa Cholodenko, mirrors
the situation in the film, as she has a partner and their son's biological
father is an anonymous sperm donor.


Michael Cook
films
sperm donation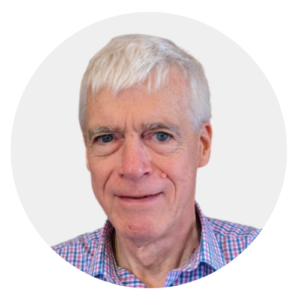 Michael Cook edits BioEdge, a bioethics newsletter, and MercatorNet, an on-line magazine whose focus is human dignity. He writes from Sydney, Australia.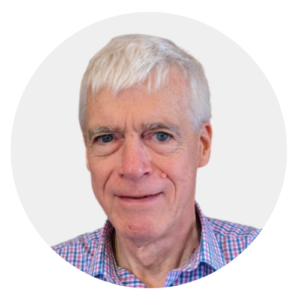 Latest posts by Michael Cook
(see all)