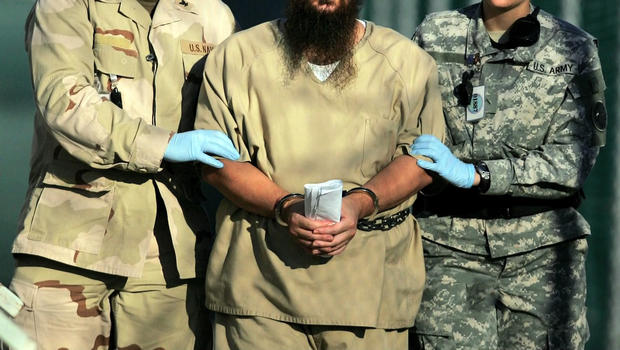 The nuts and bolts of CIA torture
No matter how low the ethical bar is set, doctors cannot be complicit
Can doctors participate in torture if there is a reasonable expectation of mitigating the harm done? It could be a seductive hope for a military doctor who is under pressure to cooperate.
However, in a book review in the Journal of Medical Ethics, Henry Shue, of Oxford University, explains that the latest CIA techniques of torture make even minimal participation ethically impossible, no matter how low the bar is set.
Contemporary torture is not so much physical as mental. Its goal is to make the person "psychological putty" in the hands of his interrogators.
The goal of the CIA paradigm as used in Guantanamo is to produce at least temporary regression to an infantile state in which the torture victim will become completely compliant (and therefore supposedly tell the torturers what they want to know). Infantile regression is produced by unhinging the structure of the self of the torture victim and alienating him from his own values through methods like sexual humiliation, religious contempt, sleep deprivation and temperature extremes.
An essential element in this is ensuring that no stable human relationship of any kind should develop between the victim and his captors.
… such total control is maintained over the victim that it is difficult for me to imagine how even if a well disposed doctor could manage to have meaningful conferences with a victim, or by some other method somehow discern what she took his genuine interests to be (as a physician attending an unconscious patient might), that the authorities at a torture site like Guantanamo would ever permit a doctor to take action that served the interests of the victim in a manner that was contrary to the demands of its relentless regression regimen.
A doctor needs to establish some bond with a patient and to understand his history in order to help him. But in this regimen, it would be impossible to know anything meaningful about the victim's real state of mind. So it is quite unlikely that a doctor's complicity with the torturers will ever succeed in lessening the pain of the victim.
https://www.bioedge.org/images/2008images/TH_guantanooooo7.jpg
Creative commons
https://www.bioedge.org/images/2008images/en_0501_martin.jpg
cooperation in evil
torture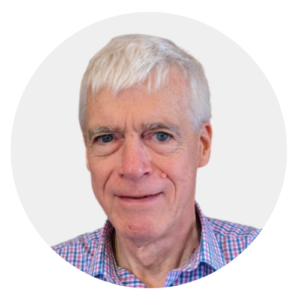 Latest posts by Michael Cook
(see all)