The right to die spreads to Germany
"Progressive! Individuals have a right to 'self-determined' suicide, including the freedom to take one's own life and to enlist support provided by third parties. German court rules assisted suicide ban violates citizens' rights to determine their own death."
This was tweeted by Philip Nitschke, Australia's indefatigable campaigner for an unfettered right to die. It was a good summary of a decision by the German Federal Constitutional Court on Wednesday, which declared that banning assisted suicide was against Germany's 'Basic Law'.
From now on people will be free to seek commercial assistance to help them die. (At least doctors won't be co-opted, for the moment.) This opens up all sorts of business opportunities. Will there be death doulas in every funeral home? Watch this space.
Michael Cook
Unconstitutional, says Federal Constitutional Court
1582546980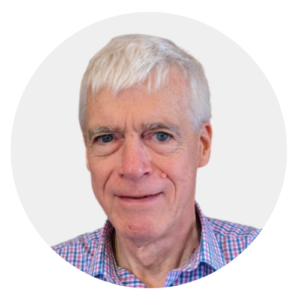 Michael Cook edits BioEdge, a bioethics newsletter, and MercatorNet, an on-line magazine whose focus is human dignity. He writes from Sydney, Australia.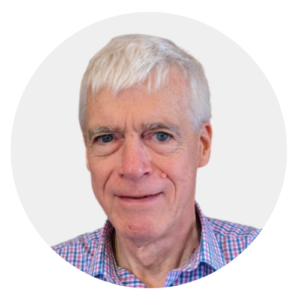 Latest posts by Michael Cook
(see all)