The world market for sex reassignment surgery is growing
At least US$1.5 billion by 2026
The global market for sex reassignment surgery will be worth at least US$1.5 billion by 2026, according to MarketWatch.
With increasing awareness about transgender problems, favourable medical opinions and supportive government policies, the number of patients is sure to expand.
Over the past few years, the number of transitions has increased nearly four times. According to figures from the American Society of Plastic Surgeons, more than 3,000 trans masculine and trans feminine surgeries were conducted in 2016. The number of gender confirmation surgeries from male to female is 3 times greater than female to male surgeries. In 2019, male to female sex reassignment surgery accounted for a revenue of over US$184.6 million.
The growth can be attributed to the rise in medical insurance coverage for male to female gender reassignment procedures along with readily available expert opinions on the medical necessity of gender transition.
The female to male surgeries are divided into chest, genital and facial, operations. The genital surgery encompasses the surgical procedures like phalloplasty and hysterectomy that aids in in transitioning female genitals into male genitals. Male to female surgeries include breast, genital and facial procedures. The genital surgery is further divided into orchiectomy, vaginoplasty and phallectomy.
Prominent players offering different sex reassignment procedures include Yeson Voice Center, in Seoul; Sava Perovic Foundation Surgery, in Belgrade; Transgender Surgery Institute of Southern California, in Santa Monica, California; Rumer Cosmetics Surgery, in Philadelphia; Bupa Cromwell Hospital, in London; Phuket International Aesthetic Center, in Phuket, Thailand; Chettawut Plastic Surgery Center, in Bangkok; and Mount Sinai Center for Transgender Medicine and Surgery, in New York.
Michael Cook is editor of BioEdge
Creative commons
https://www.bioedge.org/images/2008images/piggy_bank.jpg
sex reassignment
transgenderism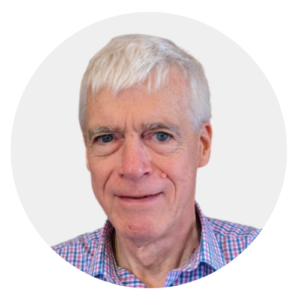 Latest posts by Michael Cook
(see all)