Thousand dying in Yemen of cholera
One unfortunate consequence of the omphalocentric state of American politics is that cries for help from the rest of the world are a mosquito's buzz in a theatre full of bellowing politicians. President Trump's antics suck all the air out of media interest in overseas tragedies.
One of these, as reported below, is a cholera epidemic in Yemen which has affected half a million people and killed about 2,000. The medical system in this country of 27 million has all but collapsed. About 10,000 civilians have died. Seven million are close to famine.
The United Nations has described Yemen as "the world's largest humanitarian crisis" and The Lancet has compared Western indifference to its slowness in responding to the Rwandan genocide.
Notwithstanding his "America first" policy, Donald Trump promised that his country would "continue and continue forever to play the role of peacemaker". Of course, the war in Yemen is a complex conflict in which the two sides are proxies for the Shia state of Iran and the Sunni kingdom of Saudi Arabia. But surely the US could help engineer a solution – if its president was not so busy arguing over Civil War statues and sacking his closest aides.
Michael Cook
The world stood by and watched Rwanda descend into madness. Will it happen again?
https://www.bioedge.org/images/2008images/TH_yemna.jpg
1503301140
yemen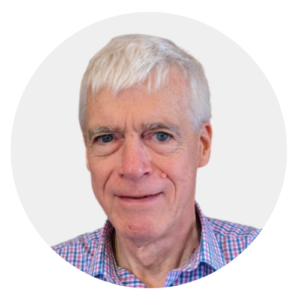 Latest posts by Michael Cook
(see all)