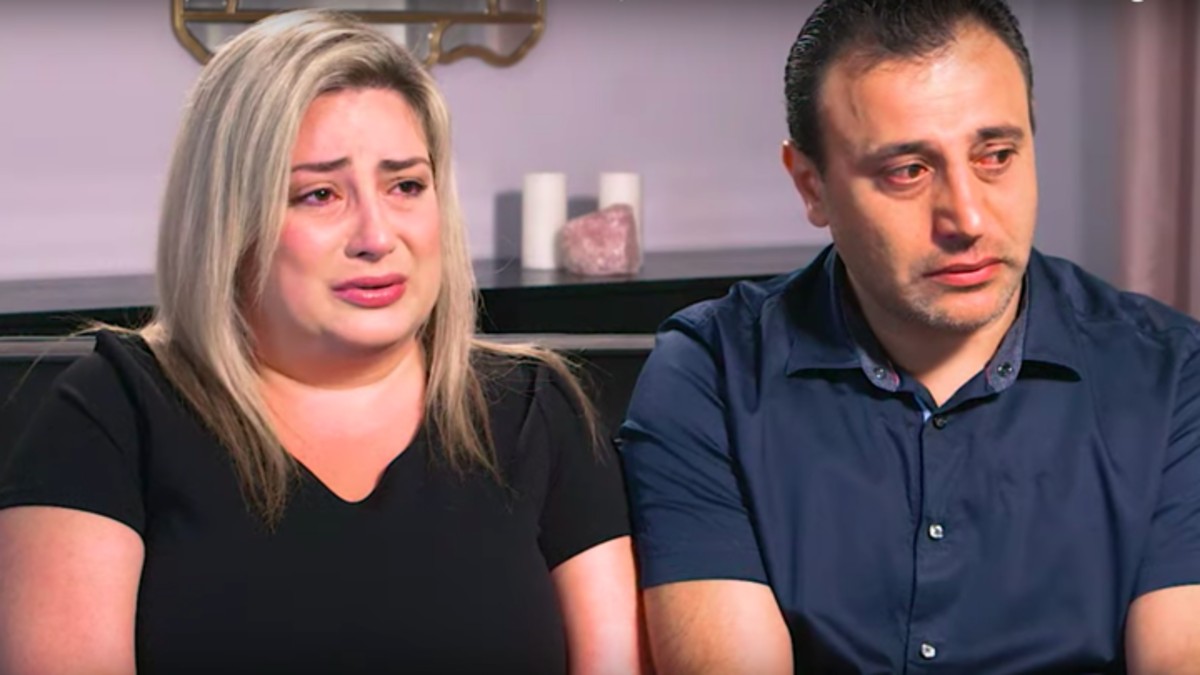 Three women, two babies, one IVF clinic running for cover
A Los Angeles clinic is being sued over a gigantic embryo mix-up

Anni and Ashot Manukyan
Now this is really complicated, so buckle up. It is an example of the emotional and legal turmoil that can happen when couples put themselves in the hands of IVF clinics.
Let's start with the CHA Fertility Center. This is an international business with two clinics in Los Angeles and four in South Korea. Its services include egg freezing, LGBTQ fertility treatment, sex selection and surrogacy. California has become a magnet for international fertility treatment because its loose regulation permits sex selection and surrogacy.
In 2011 Anni and Ashot Manukyan, a Los Angeles couple, went to an LA branch of CHA for IVF treatment and conceived a daughter. Last year they returned to try for a son. On August 20, Anni was implanted with two embryos, but neither of them survived, she was told. A third was discarded by the clinic.
In April, the clinic asked them to come in for DNA testing. The next day they found out that one of their embryos had been implanted in a woman who had given birth to two boys. One was the Manukyan's son, the other was the son of a third woman.
What happened was one of the worst (known) blunders in IVF history.
Apparently three would-be mothers were at the clinic for implantation at the same time. Anni was implanted with two embryos. One, possibly both, was not hers. A second woman, a Korean American, had travelled to the clinic from New York, and she received one of Anni's embryos along with an embryo from the third woman.
Neither of the boys looked like the Korean-American woman or her husband and she had been expecting twin girls – but she still wanted to keep both boys. After all, she had carried them until they were born. The Manukyans were forced to launch a lawsuit to get custody of their son. The Korean-American woman also had to hand over the other boy to the third woman.
The couple was heartbroken. "CHA robbed me of my ability to carry my own child, my baby boy," Anni Manukyan told a press conference. "To be with him … to nurse him … to just be a mom." She was distraught that she first met her child in a hotel lobby.
A lawyer for the Manukyans, Adam Wolf, told the media:
"This incredible series of events demonstrates CHA's shocking incompetence. While I have handled hundreds of cases of fertility-center misconduct, this tragedy at CHA is among the most egregious I have seen. Anni and Ashot put all their faith and trust in CHA. In return, CHA gave Anni and Ashot lies, excuses and heartbreak. We will not rest until this multinational corporation is held accountable.
"It's fair to assume there are far more fertility clinic tragedies that happen than we know," said Wolf. Even this gigantic mix-up might not have come to an end. "I'm just praying to God I don't have another son or daughter out there," Ms Manukyan told The Atlantic.
The Manukyans and the Korean-American couple are suing the IVF clinic for emotional harm and damages.
Michael Cook is editor of BioEdge
Creative commons
https://www.bioedge.org/images/2008images/FB_ivf_mixup.jpg
ivf
ivf mixup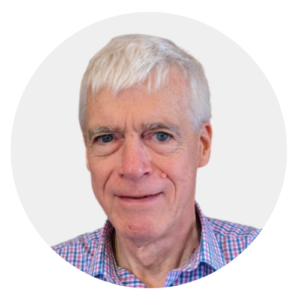 Latest posts by Michael Cook
(see all)