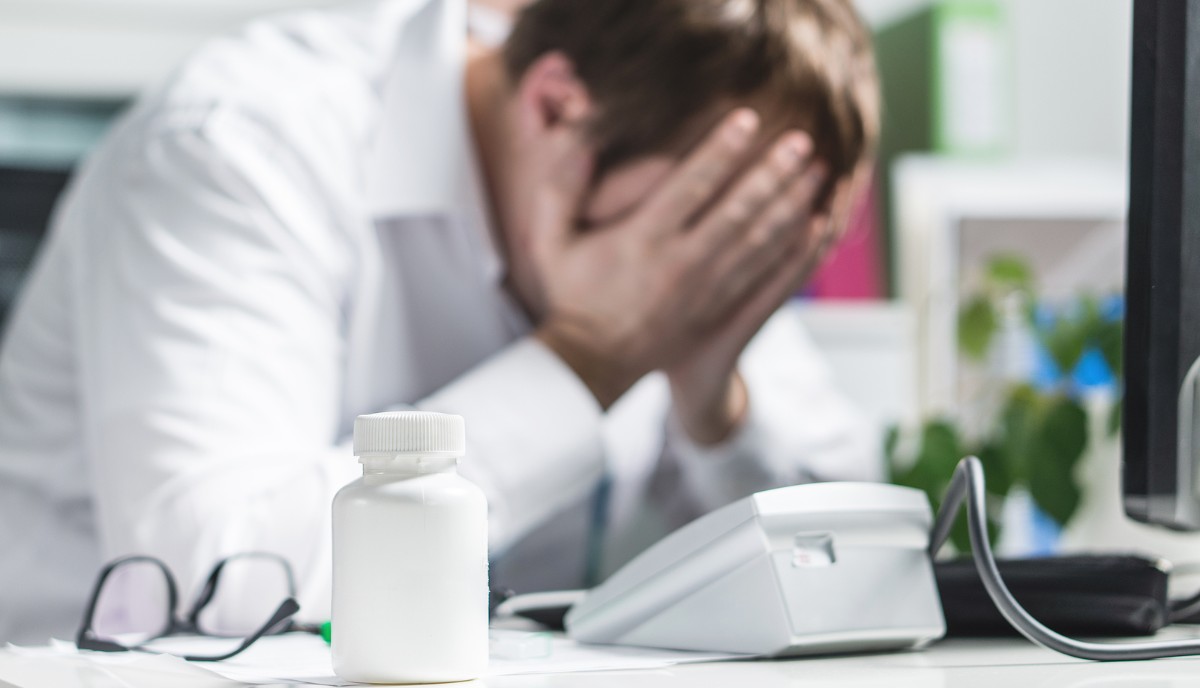 Global epidemic of doctor burnout must be confronted, says The Lancet
The problem is acute in low and middle-income countries

There is a world-wide epidemic of physician burnout, according to an editorial in The Lancet. "The need for health system reform in response to physician burnout cannot be delayed," it contends.
In the United States, burnout affects 78% of physicians and in the United Kingdom 80%. It is a "crisis", says The Lancet, "in many high-income countries because it not only affects physicians' personal lives and work satisfaction but also creates severe pressure on the whole health-care system—particularly threatening patients' care and safety."
The problem may be particularly acute in China and in other low and middle-income countries, although data on the problem is scarce.
A 2015 article in the Chinese Medical Journal painted a bleak picture of overwork, pressure to publish, professional competition and demanding and sometimes violent patients. Sudden death from heart attacks amongst surgeons and anaesthetists was an acute problem.
The Lancet observes that the problem is complex and will require huge cultural changes:
Addressing physician burnout on an individual level will not be enough, and meaningful steps to address the crisis and its fundamental causes must be taken at systemic and institutional levels with concerted efforts from all relevant stakeholders. Tackling physician burnout requires placing the problem within different contexts of workplace culture, specialties, and gender … With rapid development of medical sciences, it is time to use medical advances to benefit the health and wellbeing of all people, including physicians themselves.
Michael Cook is editor of BioEdge
Creative commons
https://www.bioedge.org/images/2008images/FB-Stressed-Doctor_(1).jpg
physician burnout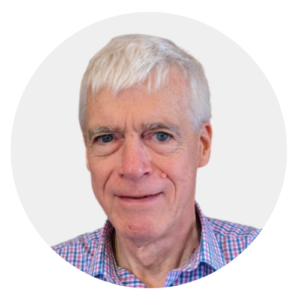 Latest posts by Michael Cook
(see all)