TOP BRITISH SURGEONS CASH IN ON BREAST ENLARGEMENT
Some of the leading figures in British cosmetic surgery are cashing in on the growing demand for breast enlargements by slashing their prices to tap into the low-income market. But it's not simply a commercial decision, they insist: they want to prevent women from being fleeced by under-qualified surgeons in Britain or overseas. Their internet company, mybreast.org, will deal exclusively with breast augmentation and will undercut the normal fee of ?7,000 by ?3,000. A lingerie gift voucher will be given to women who pay for the treatment. At the moment, about 26,000 women have these operation each year.
The doctors involved in the company include Peter Butler, who is better known for his controversial plans for a full face transplant, and Norman Waterhouse, a former president of the British Association of Aesthetic Plastic Surgeons. Their project was criticised by a psychologist, Dr Eileen Bradbury, of Alexandra Hospital in London. She said that "women who have breast enlargement are a more vulnerable population. Any procedure that encourages women to have breast augmentation when they are vaguely thinking about it, by making it easier and quicker, is riding roughshod over this vulnerability."
Canadian research published last year suggests that women who have breast enlargements are at higher risk of suicide, not because of the surgery, but because of pre-existing issues of low self-esteem and psychiatric illness.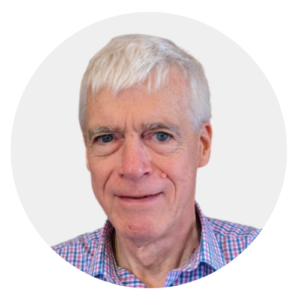 Latest posts by Michael Cook
(see all)