Top IVF doctor defends helping parents pick babies' sex
Sex selection superdoc
A US pioneer of pre-implantation genetic
diagnosis (PGD) has defended sex selection, saying that it is "not playing
God", but rather is "studying God's work and learning from it." Dr Jeffrey
Steinberg runs fertility clinics in New York and Los Angeles. He told the Daily Record (Scotland) that many couples who come to his clinics do so
because sex selection is banned in their home countries, including Scotland.
Dr Steinberg helps around 100 Britons
select the sex of their baby each year, and that 79 percent of his patients are
from outside the US. The procedure costs about £13,000 (US$21,000). Dr Steinberg's Fertility
Institutes are the world's largest program for sex selection.
"We're not playing God. What we're
doing is studying God's work, studying his creations and learning from it. We
don't make boys or girls, the couples do that."
The process can be very financially
draining, but Dr Steinberg is determined to help couples who come to the
clinics. He says: "Sometimes the family call and say they're 80 per cent
of the way there with the money but the wife is getting older and they fear
they're running out of time. We say fine, just come. We do an occasional free
case too. Some people are concerned about costs. Others come out and end up
staying in the finest hotels in Beverly Hills." ~ Scottish Daily Record, July 29


Jared Yee
IVF
PGD
sex selection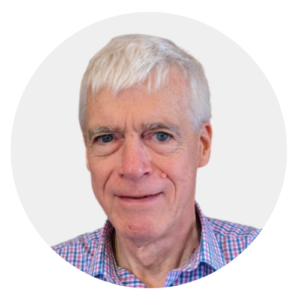 Latest posts by Michael Cook
(see all)