In a recent article in the American Journal of Bioethics, bioethicist Art Caplan and three colleagues call for a complete overhaul of the venerable Belmont Report (see below). This is the 1979 US government report which set out three famous principles which have governed human research ever since: respect for persons, beneficence, and justice.
Most government reports are already gathering dust within a few months after their publication. But the Belmont Report's influence has been enormous, as it shaped the bioethical framework for clinical and research decision-making in the US and many other countries as well.
Caplan & Co make a good case for revising the standards in the light of experience and changing times. But it comes at an awkward moment: the Trump Presidency. What kind of commission would Mr Trump create to study this issue? Perhaps a noisy and truculent one, a bull in the bioethics china shop. Be careful what you wish for?
Michael Cook
Bioethicists are chafing under standards shaped nearly 40 years ago
1502029620
belmont report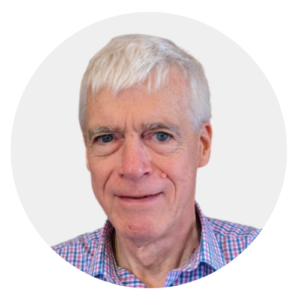 Michael Cook edits BioEdge, a bioethics newsletter, and MercatorNet, an on-line magazine whose focus is human dignity. He writes from Sydney, Australia.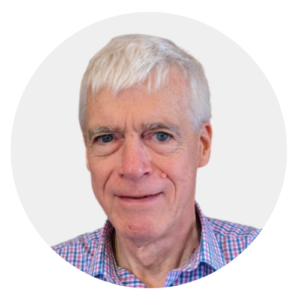 Latest posts by Michael Cook
(see all)