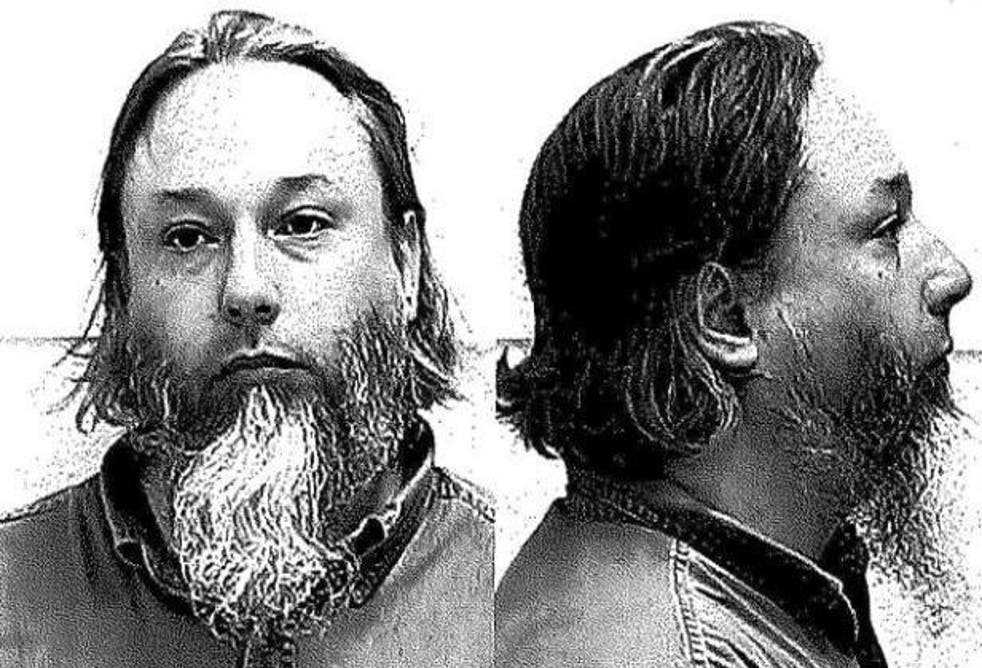 Trans bomber identifies as woman; wants more lenient sentence
Even the gay press opposes it

Mug shots of Michael Hari
In 2017 Michael Hari, the head of a ragtag white militia extremist group, participated in the bombing of a mosque in Bloomington, Minnesota. He was caught and convicted after pleading guilty. His lawyer is arguing that he should be given leniency because he now identifies as a woman. He wants to be known as Emily Claire Hari.
While planning the bombing, he was suffering from the effects of gender dysphoria and online anti-Muslim propaganda. His lawyer told the court in a plea for a mitigated sentence of 30 years rather than life:
"Thus, as she formed a ragtag group of freedom fighters or militia men and spoke of missions to Cuba and Venezuela, Ms. Hari secretly looked up 'sex change,' 'transgender surgery' and 'post-op transgender' on the internet. As she purchased military fatigues for their 'missions,' she also purchased dresses and female clothing for a planned trip to Bangkok, Thailand, for male-to-female surgery. She was living a double life."
Hari also wants to be assigned to a female prison.
The gay press had little sympathy for him. According to LGBTQNation, his lawyer was "playing on old transphobic stereotypes that accuse trans identities of causing people to become psychopathic. These stereotypes play out in numerous films like Psycho, Dressed to Kill and The Silence of the Lambs. But Hari's Islamophobia and right-wing ideology drove her actions, not her trans identity."
Michael Cook is editor of BioEdge
Creative commons
https://www.bioedge.org/images/2008images/michael-hari_2.jpeg
transgender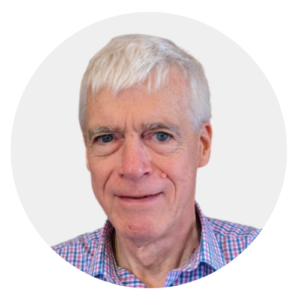 Latest posts by Michael Cook
(see all)