TWO FOR THE PRICE OF ONE: GENE SEQUENCING AND BIOTERROR
Learning how to cure diseases also means learning how to spread them, warns an expert in biological terror and crime in the San Francisco Chronicle. Barry Kellman writes that "in many parts of the world, a terrorist or criminal group could prepare bioweapons without substantial risk of detection and could inflict unimaginable damage against unprotected populations. He calls for better systems to tracking the movement of pathogens and equipment.
Professor Kellman notes that the Russian President, Vladimir Putin, recently slapped a ban on the export of all human medical biological materials. He feared that it might enable Western scientists to create biological weapons which are specific to ethnic groups in his country. Although this sounds far-fetched, Kellman points out that cheap gene sequencing could make this possible in the near future. "Techniques that generate life-saving progress are the same techniques that could generate catastrophe," he writes.
Michael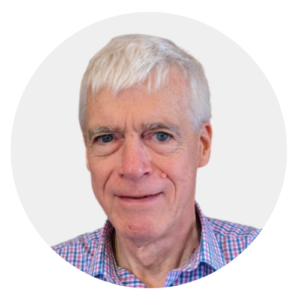 Michael Cook edits BioEdge, a bioethics newsletter, and MercatorNet, an on-line magazine whose focus is human dignity. He writes from Sydney, Australia.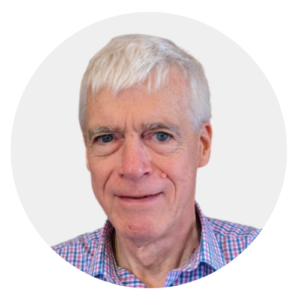 Latest posts by Michael Cook
(see all)