UK BISHOP TO HEAD FERTILITY AUTHORITY
The Blair government has appointed a controversial retired Anglican bishop as temporary head of its fertility authority. Lord Harries of Pentregarth, formerly Richard Harries, Bishop of Oxford, replaces Suzi Leather as chairman of the Human Fertilisation and Embryology Authority until it disappears in a merger with Human Tissue Authority next year.
Lord Harries has been in the line of fire before, as the man who sparked the debate about homosexual bishops by nominating a gay priest as an Anglican bishop several years ago. More relevant to his current responsibilities is the fact that he has no qualms about tinkering with embryos. "I don't feel troubled in my conscience about it because, as I say, I don't regard that very early embryo, which is just a small bundle of multiplying cells, as having the rights of a human being," he told the London Times in a wide-ranging interview. He also supports abortion, although he is troubled by abortion on demand.
Even within IVF circles Lord Harries views are liberal. He does not mind using IVF to help grandmothers have babies and he does not believe that the welfare of a child includes the need for a father. That should go," he said. "I don't think it's very useful because I think studies have shown that two people of the same sex together can be good parents."
In the interview, he also signalled that the HFEA will probably rule that only single embryos can be implanted in most IVF mothers to bring down the number of twin and triplet births.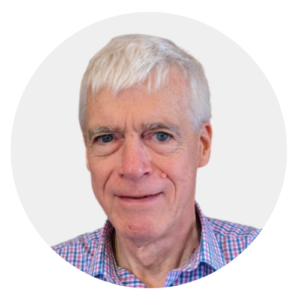 Latest posts by Michael Cook
(see all)