UK fertility watchdog considers sperm and egg market
Floating ideas before public consultation
The UK fertility regulator may radically
commercialise IVF to enable British women to be paid thousands of pounds for
donating their eggs. The supply of eggs and sperm for infertile couples dried
up as soon as the government removed donor anonymity in 2005. Now there are
long waiting lists and many couple resort to IVF clinics overseas.
Regulations might also be relaxed to allow
one man's sperm to create up to 20 children despite the danger of unwitting
incest. The current limit is 10.
"We want to remove obstacles to
donation," an HFEA spokeswoman said. "There are waiting lists of
various lengths for people wanting to get access to treatment with donor eggs
or sperm. We want to see if our policies are contributing to an unnecessary
delay."
A public consultation on a market in
gametes will begin in January 2011 and will run for three months. The results
will be made available in May 2011.
Professor David Jones, director of the
Anscombe Bioethics Centre in Oxford, and an adviser to Catholic bishops told
the Guardian: "The church finds IVF ethically problematic and donor conception
is worse… because it means the mother and father of the child won't be its
biological parents. So when you start to pay people for it, it's even worse
because you are encouraging, in the crudest kind of way, people who aren't
going to be involved in the rearing of children to donate sperm or eggs.
"It's not just the church – a lot of people
find the idea of payment problematic, because it's demeaning to procreation,
that you should pay someone to take their child from them biologically."


Michael Cook
commercialization
egg donation
IVF
sperm donation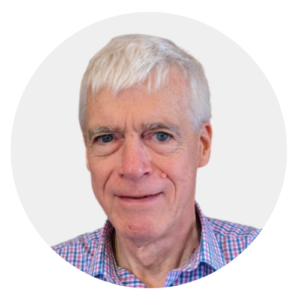 Latest posts by Michael Cook
(see all)