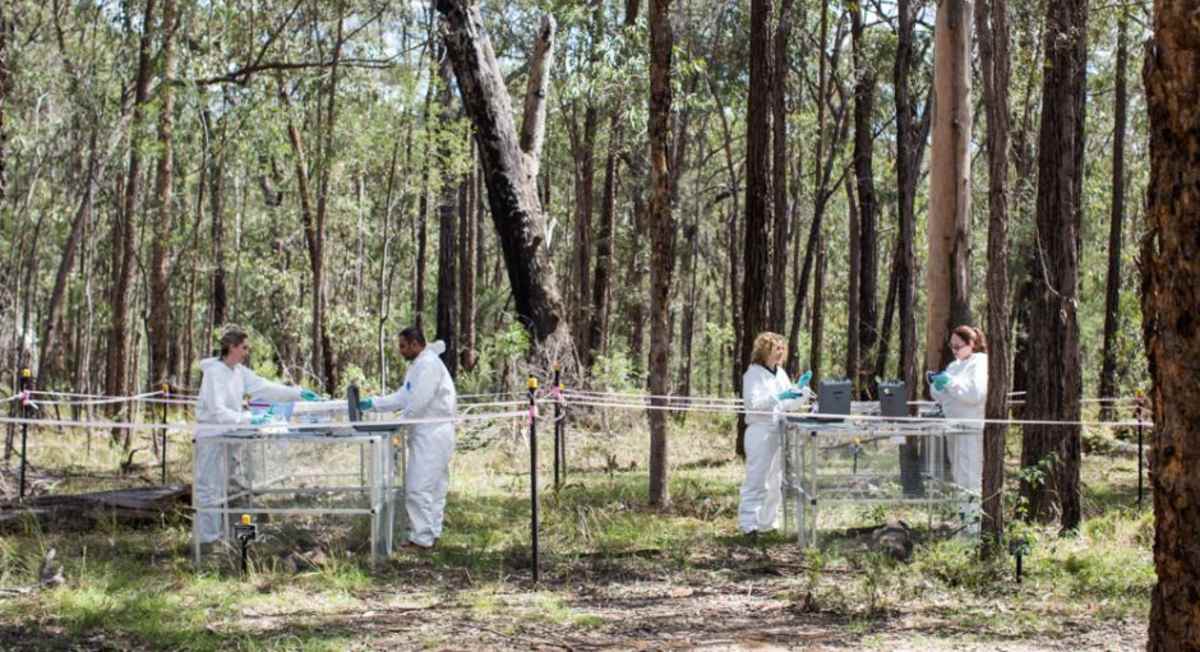 UK may open its first body farm
Police and scientists want to study the decomposition of bodies

ABC News / Anna Zhu
The British government is considering opening up a "body farm" to study the decomposition of human corpses. According to an exclusive in the journal Nature, a facility could be set up at the Defence Science and Technology Laboratory at Porton Down in southern England.
The first body farm, also called a forensic cemetery or taphonomy facility, opened in the United States in 1981. Since then, several more have opened in the US, and in other countries, including Australia and the Netherlands. Criminal and forensic investigators say that they are needed to specify the time and mode of death.
Forensic anthropologist Anna Williams, of the University of Huddersfield, told Nature, "I think it's absolutely concrete that we do need a facility here in the UK. We are falling behind the rest of the world."
And Amy Rattenbury, a forensic scientist at Wrexham Glyndŵr University, says that there will be no problem in obtaining bodies. "People want to donate. I get phone calls and e-mails nearly every week from people asking if they can donate their bodies or a loved one's body."
However, not all specialists are in favour of the project. Sue Black, a forensic anthropologist at Lancaster University, criticised it recently in the Journal of Forensic Science, Medicine, and Pathology. She believes that "emotive rhetoric may have eclipsed scientific justification":
With a lack of research funding hampering most countries, we need to ask whether we are absolutely certain, given the variability that everyone accepts occurs when the human decomposes, that we can get substantially closer than we currently are, to a more accurate estimation of the time death interval?
The author of a sometimes gruesome account of her career, All That Remains, Professor Black told Nature: "I find the concept both gruesome and grim and my unease is heightened when I am invited to take a tour of one of these places as if it were a tourist attraction."
Michael Cook is editor of BioEdge
Creative commons
https://www.bioedge.org/images/2008images/FB_body_farms_(1).jpg
body farms
forensic science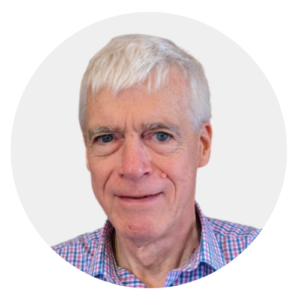 Latest posts by Michael Cook
(see all)