UK nurses uncertain about pain relief
Legal fears prevent nurses from giving palliative care to the dying
Terminally-ill patients in the UK are being
inadequately treated for pain relief because nurses fear prosecution for assisting
suicide, a Nursing Times
survey suggests. The on-line survey showed that more than 10% of the 2,311 who participated
said they had cut down a patient's medication despite worsening symptoms. Many did
so because they were concerned about being prosecuted for assisted suicide.
The participants also confirmed that cutting
medication left patients in unnecessary pain, which might lead them to seek suicide
as a solution. One nurse commented, "I was worried about the authorities scrutinising
the medication record with the intention of prosecuting me for over-medication,
even though the dosage was ordered by a physician and necessary to relieve the patient's
pain and suffering."
According to another, increasing medication
could be a difficult "balancing act". "Giving opiates could reduce pain but increase
respiratory depression. I am acutely aware that my actions within my role could
result in not being able to practice or legal proceedings."
According to senior nurses, the survey showed
a need for "urgent" action and for clarification of the legal position of nurses
as well as their professional accountability. Director of UK Department of Health's
end-of-life care program Claire Henry told the Nursing Times, "This is a disturbing
finding. A competent and confident nurse should not approach pain relief with fear
or trepidation."~ Nursing Times, May
18
Jared Yee
euthanasia
nurses
pain relief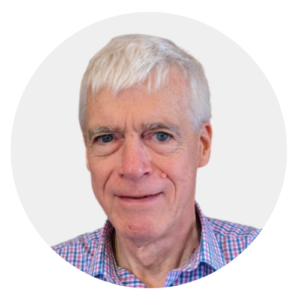 Latest posts by Michael Cook
(see all)