UK releases report on animals in research
The government has refused to cap the number of experiments, but affirms its commitment to welfare.
The UK government has reaffirmed its commitment to decreasing the use of animals in research but has refused to cap the number of animals used. "Britain is a world leader in science and it has also got a great tradition of concern about the welfare of animals," the minister for universities and science, David Willetts said at a press conference releasing his policy. "What we do in this document is bring these two great traditions together in our delivery plan."
Recent figures show that in 2012, scientists conducted more than 4.11 million experiments on animals—a rise of 8% over 2011. The rapid growth is due mostly to the massive use of genetically modified animals, so births of animals are counted as "procedures". But the number of animals in experiments as conventionally understood has remained stable at 2 million for the past 10 years.
The minister refused to set a firm target for the reduction in research. "The commitment is to 'work to reduce the use of animals.' Ultimately the final figure will depend on patterns of scientific advance," he said.
The report reaffirms the government's commitment to the 3Rs of animal research: "in every research proposal, animals are replaced with non-animal alternatives wherever possible; that the number of animals used is reduced to the minimum needed to achieve the results sought; and that, for those animals which must be used, procedures are refined as much as possible to minimise their suffering."
Animal welfare groups were highly critical of the report. The CEO of the British Union for the Abolition of Vivisection said: "This is a whitewash and shows that the Government has in reality given up on what it promised to do and that is to reduce the number of animal experiments. This broken promise is a missed opportunity for the Government to make meaningful and lasting change for the millions of animals that are suffering in UK laboratories."
Michael Cook
https://www.bioedge.org/images/2008images/TH_vivisection.jpg
Creative commons
animal experiments
animal rights
animal welfare
UK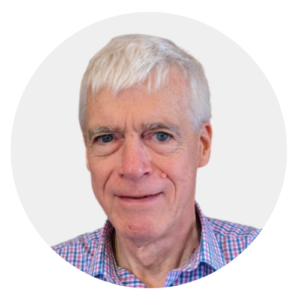 Latest posts by Michael Cook
(see all)