UK TO LOOSEN FERTILITY CONTROLS
After months of consultation, the British government has released a draft overhaul of its contentious fertility legislation. Many significant changes have been made, but the bellwether issue is the creation of chimeras, or hybrid animal-human embryos. Although there had been signs that the government would ban these, the proposed legislation allows them. Health Minister Caroline Flint denied that it had caved in to pressure from scientists and patient groups. She said that the government always wanted to leave the door open to such research and that scientists had made a strong case for it.
Scientists were pleased, although Dr Stephen Minger, head of the stem cell team at King's College London, lamented that Parliament was too involved. Only scientific and ethical experts were competent to regulate the fast-moving field of embryonic research. "This system of a panel of scientists, bioethicists, lawyers and informed lay members… has always worked perfectly well. It's the only way to do it. What we definitely want to avoid is government trying to legalise science," he commented.
Opponents were scathing. Josephine Quintavalle, of the lobby group Comment on Reproductive Ethics, said bluntly: "It is appalling that the government has bowed to pressure from the random collection of self-interested scientists and change its prohibitive stance. This is a highly controversial and terrifying proposal, which has little justification in science and even less in ethics. Endorsement by the UK government will elicit horror in Europe and right across the wider world."
The possibility of creating hybrid embryos was just one amongst many proposals which would have seemed radical when the 1991 decision was first made to permit embryo research and establish the Human Fertilisation and Embryology Authority. These include:
* A child can be created without a legal father, but two legal mothers. Children do not necessarily need a father in IVF procedures.
* Embryos can be screened for serious medical conditions.
* Eggs or sperm can be removed from incompetent persons without their consent.
* Not-for-profit surrogacy agencies will be able to charge reasonable expenses for organising surrogate mothers.
Although the list of procedures which the government proposes to legalise and regulate is long, a few are explicitly banned. Sex selection is still on the black list, as are artificial gametes, genetic modification of IVF embryos and deliberately selecting a disease or disorder (such as deaf parents choosing to have a deaf child).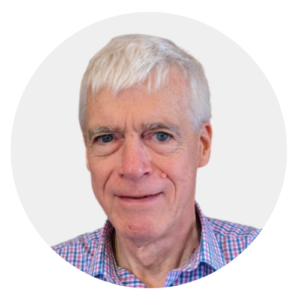 Latest posts by Michael Cook
(see all)