UK WOMAN "ADDICTED" TO SURROGACY
If you are seeking bioethics at the coalface, London's Daily Mail is the newspaper for you. Its in-depth interviews with colourful personalities whose lives have been shaped by innovations in reproductive technology are always revealing.
A , surrogate mother of seven — perhaps eight if she fails to conquer her self-confessed "addiction" to pregnancy. Ms Hawkins is a 42-year-old, often-depressed, never- married legal secretary, who lives alone in a flat with three cats and dreams of being thin. After reading about surrogacy in a women's magazine 15 years ago, she had her first baby, with artificial insemination. She loved being pregnant, she says, because "you are allowed to be fat when you are carrying a baby".
But back in 2004, after her sixth baby, disgusted with her obesity, she took an overdose. When she recovered she had an expensive gastric bypass operation which helped her to slim down. Now she hopes that the fee for her seventh pregnancy will help pay for a nip and tuck with cosmetic surgery.
Ms Hawkins keeps in touch with her children, but declares that she feels quite detached from them. She yearns for a husband and possibly her own child, but as the years slip by, that dream is fading. Reporter Helen Weathers asks, "do the childless couples who seek out women like Jill ever know just how emotionally needy or damaged they might be, or question their true motives? And if they do know, do they care enough to think twice about proceeding?"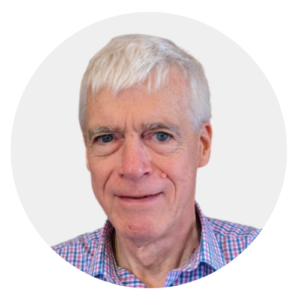 Latest posts by Michael Cook
(see all)