US Catholic bishops speak out on bioethics
Two new documents are clear, if not original
American Catholic bishops have been busy this week. Along with their ecclesiastical business at an annual conference, they released two documents dealing with bioethics. It is yet another sign of growing unease by the Catholic Church at the proliferation of artificial reproductive technologies.
"Life-Giving Love in an Age of Technology" set out the Church's view on sexuality and reproduction for lay readers. It restates the Catholic view that "the meaning of procreation also suffers when the unitive and procreative aspects of married love are intentionally separated." The other document, "Love and Life in the Divine Plan", applies the same analysis to contraception and same-sex marriage, along with other threats to the Catholic view of marriage and the family.
Michael Cook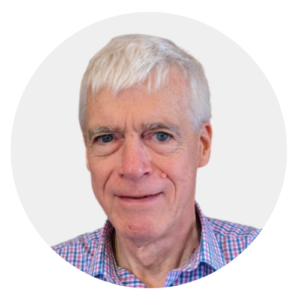 Michael Cook edits BioEdge, a bioethics newsletter, and MercatorNet, an on-line magazine whose focus is human dignity. He writes from Sydney, Australia.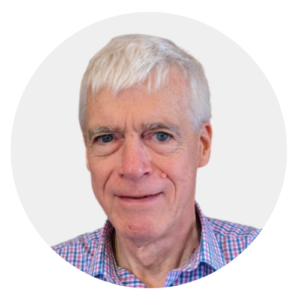 Latest posts by Michael Cook
(see all)