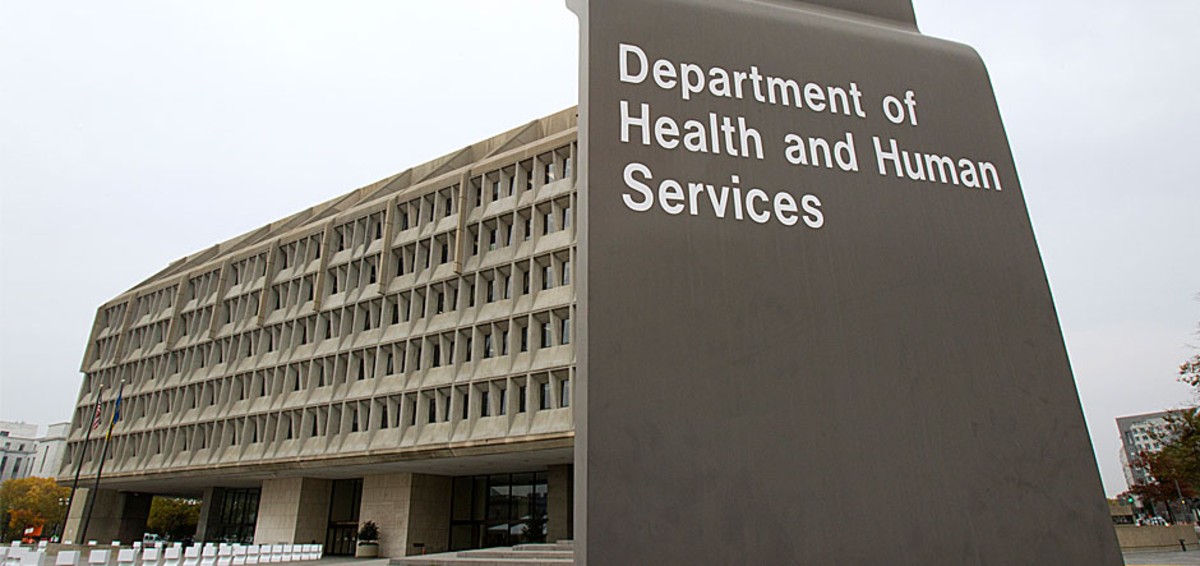 US health official reminds states that triage cannot trump civil rights
'Our civil rights laws protect the equal dignity of every human life from ruthless utilitarianism'

The civil rights office of the US Department of Health and Human Services has issued a stern bulletin warning that doctors must not discriminate on the basis of disability, race, age or other factors if triage becomes necessary during the coronavirus pandemic.
"HHS is committed to leaving no one behind during an emergency," said Roger Severino. "Persons with disabilities, with limited English skills, or needing religious accommodations should not be put at the end of the line for health services during emergencies. Our civil rights laws protect the equal dignity of every human life from ruthless utilitarianism."
As the states struggle to cope with growing numbers in hospitals, disability groups have expressed their concerns that the disabled might be denied treatment. According to the New York Times,
Some [state] plans instruct hospitals not to offer mechanical ventilators to people above a certain age or with particular health conditions.
In Alabama's plan, people with "severe or profound mental retardation" as well as "moderate to severe dementia" should be considered "unlikely candidates for ventilator support" during a period of rationing. Washington's guidance recommends that triage teams consider transferring hospital patients with "loss of reserves in energy, physical ability, cognition and general health" to outpatient or palliative care.
But the Office for Civil Rights (OCR) suggests that such plans could be challenged.
In this time of emergency, the laudable goal of providing care quickly and efficiently must be guided by the fundamental principles of fairness, equality, and compassion that animate our civil rights laws. This is particularly true with respect to the treatment of persons with disabilities during medical emergencies as they possess the same dignity and worth as everyone else.
… persons with disabilities should not be denied medical care on the basis of stereotypes, assessments of quality of life, or judgments about a person's relative "worth" based on the presence or absence of disabilities or age. Decisions by covered entities concerning whether an individual is a candidate for treatment should be based on an individualized assessment of the patient based on the best available objective medical evidence.
The NYTimes points out that strict application of criteria could kill people who could otherwise survive. For instance, triage plans often state that people should be removed from ventilators if they do not appear to be improving. But:
In some states, including New York, people who required ventilators long-term, such as those who have certain spinal cord injuries, could be subject to having their ventilators reassigned under the protocol if they were admitted to hospitals during the crisis.
If triage has to be applied, Mr Severino said, it must comply with civil rights laws. "Ultimately the question as to resource allocation is not a scientific or medical one," he told the NYTimes. "It is ultimately a moral and legal one."
Michael Cook is editor of BioEdge
Creative commons
https://www.bioedge.org/images/2008images/FB_HHS_343464.jpg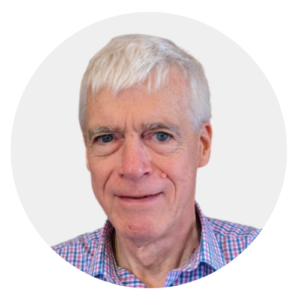 Latest posts by Michael Cook
(see all)