US IVF clinic scandals come to light
In New Orleans and San Francisco

While the mistakes of British fertility clinics are going to be placed on a public register, in the US lawsuits are needed to bring them to light. Two scandals have been in the news in the last couple of weeks.
In New Orleans, Ochsner Hospital has shut the doors of its IVF clinic because the embryos of as many as 100 patients had been mislabelled or destroyed despite safeguards that should have included bar-coding, color-coding and labeling. Outside experts have been brought in to audit all of the clinic's work, all the way back to 2003. No embryos had been implanted in the wrong woman, says the hospital.
So far, two lawsuits have been filed. "It is unconscionable that a major hospital could mishandle, mislabel, misplace or lose human embryos," said the lawyer for one of the couples. "We are disappointed in ourselves," admits Dr Patrick Quinlan, CEO of Ochsner Health System.
And in San Francisco, a couple is suing the Laurel Fertility Clinic after it used the wrong's man sperm to fertilize eggs. Upon discovering the error, the clinic destroyed all of the couple's embryos without their consent, even though there had been an agreement that no embryos would be destroyed without written consent. "There is no regulation of these fertility clinic laboratories where these particular jobs like fertilizing eggs or preparing embryos for transfer are done. If there was better regulation, I think we would not have these kinds of problems," says the couple's lawyer, Nancy Hersh. ~ Times-Picayune, Sept 26; lawyers and settlements, Sept 25


Michael Cook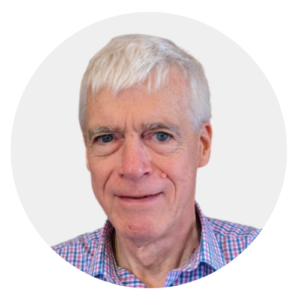 Latest posts by Michael Cook
(see all)