Vigorous Australian IVF industry attracts private investors
A growing market and government subsidies make IVF a lucrative business
"Life is precious. And the creation of life? Extremely lucrative." This is
the opening line in a review of the financial state of the Australian IVF
industry by Melbourne's leading quality newspaper, The Age. It is
dominated by three or four major companies, including Monash IVF with A$39.2
million in fees for the year to December 2007; IVF Australia with $26.9 million
in revenue for the year to June 2007; and Sydney IVF with $45.9 million revenue
for 2007. In some ways, it is a highly attractive industry for investors, as it
services the growing number of women in their 30s, and even 40s, who find that
they have postponed motherhood too long. Furthermore, in Australia, it is
heavily subsidised by the Federal government. As The Age points out,
"Private equity loves a growth industry. An industry heavily supported by
taxpayer funding is even more attractive."
The financial structure of the industry is changing, as costs of entry rise.
Although most Australian IVF clinics are still owned by doctors and staff,
private investors are aggressively snapping up smaller clinics in Australia and
overseas. "The fact is that IVF groups have grown bigger and bigger," says
Melbourne IVF chairman Dr Lyndon Hale. "It used to be a cottage industry, with a
couple of doctors and nurses. Now big IVF units have over 100 staff." External
investment also allows clinics to invest in more equipment. ~ The
Age (Melbourne), Aug 11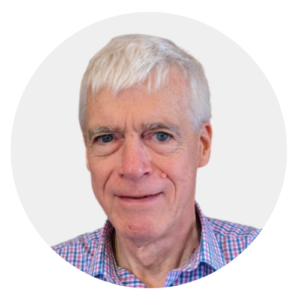 Latest posts by Michael Cook
(see all)