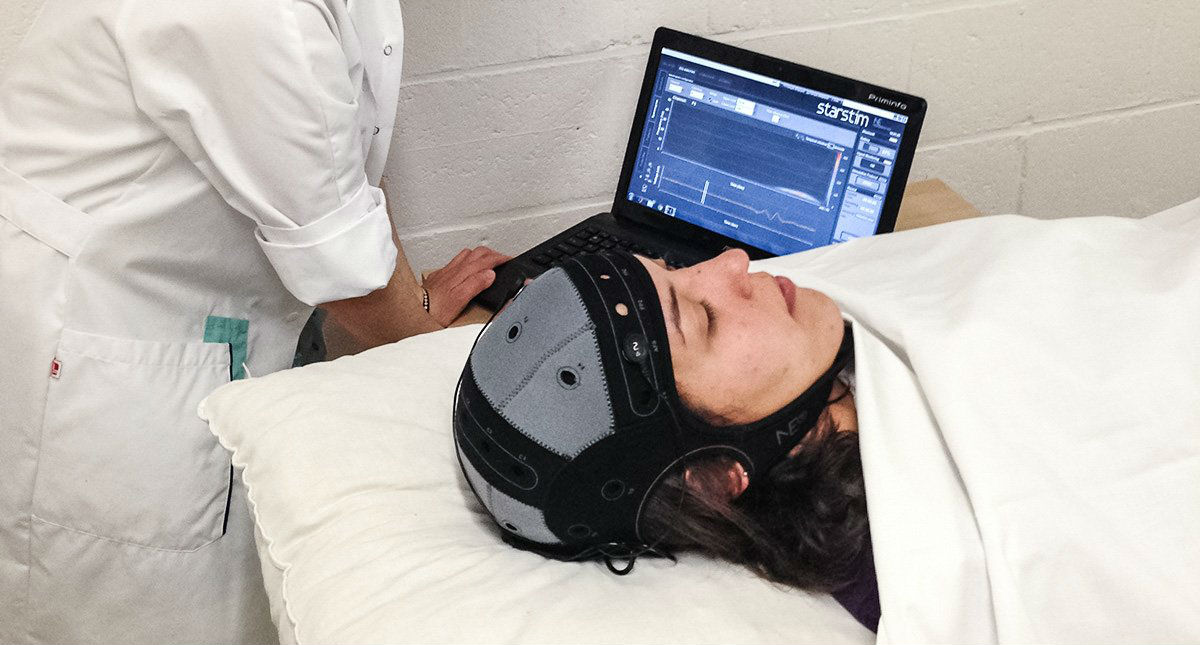 We need a more comprehensive ethics of disorders of consciousness
We should avoid becoming biased by "consciousness-centrism"
Disorders of consciousness like coma, unresponsive wakefulness syndrome, and what is known as minimally conscious state, are among the most challenging issues in current ethical debates. Ethical analyses of these states usually focus on the 'residual' awareness that these patients might still have. Such awareness is taken to have bearing on other factors that are usually considered ethically central, like the patients' well-being.
Yet, when we take a look at recent scientific investigations of mental activity it appears that things are much more complicated than usually thought. Cognitive science provides empirical evidence that the unconscious brain is able to perform almost all the activities that we (wrongly) think are exclusive of consciousness, including enjoying positive emotions and disregarding negative ones. To illustrate, people that are subliminally exposed to drawings of happy or sad faces are emotionally conditioned in their evaluation of unknown objects, like Chinese characters for people who don't know Chinese. If preceded by subliminal happy faces, these characters are more likely to elicit positive feelings when consciously perceived. This means that unconscious emotions exist, and these emotions are (plausibly) positive or negative. This in turn suggests that consciousness is not required to have emotions.
Accordingly, people with disorders of consciousness could also have unconscious emotions. Even though they are not capable of external behavior from which we could infer the presence of positive or negative emotional life, we cannot rule out the possibility that these patients' residual brain activity is related to a residual unaware emotional life, which can be either positive or negative.
We should try to avoid becoming biased by the sort of "consciousness-centrism" that impedes us from seeing the total landscape: there is a lot going on behind (and beyond) the eyes of our awareness.
What does this imply for the ethics of caring for and interacting with people affected by severe disorders of consciousness? Well, as previously said, the ethical discourse surrounding the care for and the relationship with these people has usually focused on their residual awareness, scrutinizing whether and to what extent these people could consciously experience good and bad feelings. Yet if it is possible to have these experiences at the unaware level, shouldn't this be a relevant consideration when engaging in an ethical analysis of patients with disorders of consciousness? In other words, shouldn't we take care of their residual unconsciousness in addition to their residual consciousness?
I believe we need to enlarge the scope of our ethical analyses of patients with disorders of consciousness, or at least acknowledge that focusing on residual consciousness is not all we should do, even if it is all we presently can do.
Michele Farisco works at the Centre for Research Ethics & Bioethics at the University of Uppsala, in Sweden. This article has been republished with permission from the medical ethics blog of the University of Uppsala.
Creative commons
https://www.bioedge.org/images/2008images/FB_minimall_conscious_state.jpg
consciousness
disorders of consciousness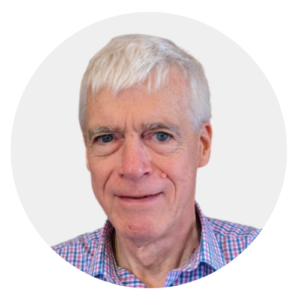 Latest posts by Michael Cook
(see all)