WE'RE TRAILING CHINA AND SINGAPORE, SAY US SCIENTISTS
American scientists are playing the patriotism card in their efforts to lift restrictions on embryonic stem cell research. While their colleagues in Singapore, China and the UK have been given a free hand and boodle of government funding, US researchers complain that they are having to endure the unaccustomed experience of being underdogs. "For the first time, we have a lot of competition… I don't think we've had as much concern for another country besting us in science since the race to the moon," says Dr Evan Snyder, of the Burnham Institute in California.
"China is the sleeping giant," says Dr Fred Gage, of the Salk Institute. With much looser standards of clinical research ethics, researchers there are able to test experimental therapies on hundreds of patients. In the US, there have been no trials as yet, although Geron, a company which specialises in embryonic stem cell applications, is about to start one. Other countries, including India and some European nations, are pushing potential therapies into trials faster than the US.
However, the San Diego Union-Tribune ends its survey of this sobering news on an upbeat note: Yankee know-how is sure to triumph in the end. "There is something indomitable about the American spirit that allows American scientists who are really driven and really smart to figure out a lot of ways to circumvent any difficulty," Snyder says. We have a lot of confidence despite the competition internationally that we will probably, somehow, win the game in terms of bringing therapies to patients."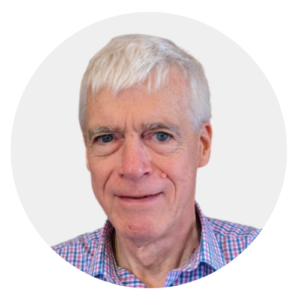 Latest posts by Michael Cook
(see all)