Hi there,
Like most of you, I suspect, I have been mesmerised by the drama in France. Seventeen people dead at the hands of jihadists invoking the name of Allah. Millions of people marching through the streets of Paris. World leaders convoking meetings to discuss global security.
Global, that is, in the sense of both sides of the Atlantic. And Atlantic, in the sense of 30 degrees north of the equator.
In the meantime, the troops of Boko Haram, also invoking Allah, swept through the dusty town of Baga, in northeastern Nigeria and killed hundreds of people, men and women, old and young, and left their bodies to fester in the streets.
It's not often that we are confronted with so stark a contrast. According to MIT's Center for Civic Media, even Nigerian newspapers paid more attention to events in Paris than in Baga. The #JeSuisCharlie hashtag became so popular that entrepreneurs tried register it as a trademark. But no one is tweeting #JeSuisBaga.
My point is an obvious one, so obvious that it sounds like a tedious platitude. We may be living in a global village, but the other residents live like us, look like us and think like us. Outside the village live about 80% of the world population.
These two atrocities don't have a lot to do with the kind of bioethical issues that we normally cover in BioEdge. But the contrast does suggest that we have a blind spot. Developing World Bioethics, an academic journal edited by Debora Diniz and Udo Schüklenk does a good job of examining some of the challenges in poor countries outside the neon lights of our hyper-connected Global Village. Touch wood, we're making a New Year's resolution to examine some of these problems in BioEdge as well.
Michael Cook
About bioethics in the developing world.
1421059260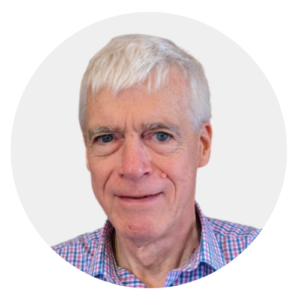 Latest posts by Michael Cook
(see all)