Brexit and English utilitarianism
"What does Brexit mean for bioethics?" is our lead story today. Given that the Leavers were not expected to win and that the pundits have widely different views of the future of the politics and economies of the UK and the EU, it is unwise to be dogmatic on the issue.
However, the question highlights the importance of Britain in the world of bioethics. Britain is the home of utilitarianism, which is the dominant philosophy in bioethical discourse at the moment. The medical and scientific establishment is dominated by a utilitarian mindset which has set the agenda for debates on embryo research, stem cell research and assisted dying around the world. As one cynical writer commented, "when it comes to bioethics, Europe might be better off without Britain".
There is something in this. Although I am handicapped by a big language barrier, my impression is that from Norway to Italy there is much more depth and diversity in bioethical discourse across the Channel. The Greens and the Christian Churches are much more influential, to say nothing of Continental philosophy, which despises utilitarianism as vacuous and naïve. If England (the pundits all agree that Scotland will secede) loses its biomedical industry to the EU, perhaps utilitarian bioethics will lose some of its funding and its influence. That would be no bad thing, I think.
******
Sorry, guys, but BioEdge will be taking a holiday during July. Our next issue will be in the first week of August.
Michael Cook
The decline of utilitarianism?
1466430540
bioethics
brexit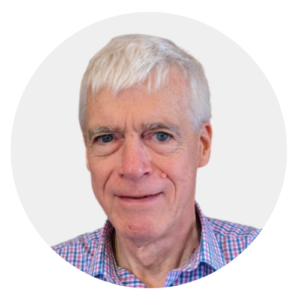 Latest posts by Michael Cook
(see all)