What to expect from the Vatican
Hi there,
The big event of the week was the election of a new Pope in Rome. The fact that about 6,500 journalists were reporting on the white smoke suggests that his ideas on bioethics ought to be taken into account, whether or not you agree with them. I hope that my own sympathies don't colour the articles in BioEdge too much, but I ought to disclose that I am quite partial to his ideas.
Even though Pope Francis has clocked up a list of firsts, bioethical innovation is unlikely. No headlines like: "New Pope summons Peter Singer to Vatican to hammer out encyclical on end-of-life issues". We have translated a few paragraphs from one of his recent books to give you a feeling for his approach.
Xavier Symons has joined BioEdge as a staff writer. He is a philosophy post-graduate student at the University of Sydney. Welcome aboard, Xav!
Cheers,
Michael Cook
Not much innovation.
1362926502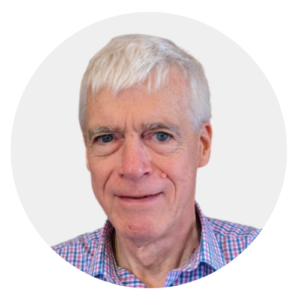 Latest posts by Michael Cook
(see all)