When is illness 'terminal'?
A State Senator in Hawaii, Breene Harimoto gave an emotional address this week to persuade his colleagues to vote against a bill for legalising physician-assisted suicide for the terminally ill. He said that in 2015 he had been diagnosed with pancreatic cancer, which has a low survival rate and can be quite painful. But he was cured. "It is a miracle that I am still alive," he said.
His point was that "terminal illness" is almost meaningless. Margaret Dore, a Seattle lawyer who lobbied against the bill, recalls an even more dramatic incident. "A few years ago, I was met at the airport by a man who at age 18 or 19 had been diagnosed with ALS (Lou Gehrig's disease) and given 3 to 5 years to live, at which time he would die by paralysis. His diagnosis had been confirmed by the Mayo Clinic. When he met me at the airport, he was 74 years old. The disease progression had stopped on its own."
If Senator Harimoto or Ms Dore's friend had the option of assisted suicide, they might stopped fighting their disease and chosen a quick death. They would have chopped decades off their lives. "Terminal illness" is a pillar of assisted suicide legislation – and it just doesn't make sense.
Michael Cook
Sometimes people live on for decades
1488718500
assisted suicide
terminal illness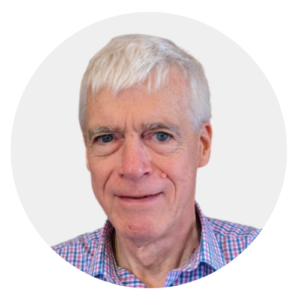 Latest posts by Michael Cook
(see all)