When living wills won't do
June 17, 2010
Hi there,
The lead story in today's
newsletter is quite startling. A British man who became a quadriplegic in a
motorcycle accident appeared to be in a permanent vegetative state. But then
doctors discovered that he was fully conscious, evn though he was only able to
communicate with his eyes. "I'm glad he's alive and didn't make a living
will," says his father.
The
BBC has made a documentary about this. We have posted a link to a YouTube video
with the first half of the program. Check it out.
You
will have to go to the website to see the video. While you are there, become a
Facebook "fan" of BioEdge. We've found that this is an effective way of
promoting the website and getting other readers. We appreciate your help.
Cheers,
Michael
Cook
Editor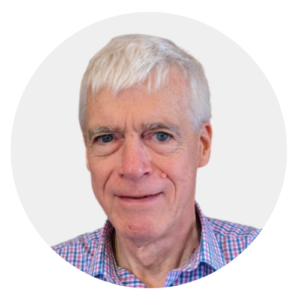 Michael Cook edits BioEdge, a bioethics newsletter, and MercatorNet, an on-line magazine whose focus is human dignity. He writes from Sydney, Australia.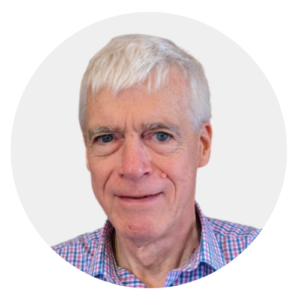 Latest posts by Michael Cook
(see all)