WHO OWNS YOUR PROSTATE BIOPSY?
A dispute between a doctor-researcher, some of his patients, and his former university about ownership of tissue samples has ended in a victory for the university. A US district court judge ruled that tissue samples collected by prostate cancer researcher William Catalona over 20 years belong to Washington University in St Louis, Missouri.
The dispute began in 2002 when WU began to make access to the tissue samples more bureaucratic. Catalona had to apply to use samples he had collected himself. Frustrated with the new arrangements, he jumped ship for Northwestern University in Chicago. Before he left, he wrote to all participants in his studies asking them to "release" their tissue samples to him. Although about 6,000 agreed, WU refused, and Catalona and eight of his patients sued.
Now Judge Stephen Limbaugh has ruled that the tissue samples were a gift" under Missouri law and that patients were not entitled to ask for them to be returned. University administrators around the country were relieved, as they feared that a decision in favour of Catalona could have created a nightmarish environment for research. A tissue sample collection is like a great research library, said Dr David Korn, of the Association of American Medical Colleges. "If, at any time, book donors or their heirs could walk into the library and take out volumes, it would be awfully hard to maintain a library of any scholarship value."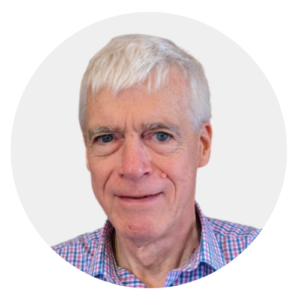 Latest posts by Michael Cook
(see all)