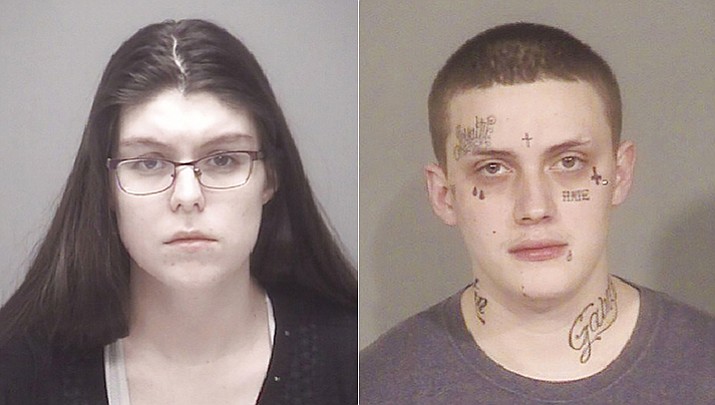 Who 'pulls the plug' for an abused child?
What if the parents are drug addicts who effectively beat her to death?
Gabriella's parents, Brittany Rodriquez and Andrew Lamorie
The question of who is authorised to "pull the plug" on severely brain-damaged patients is always controversial. A case in Arizona shows how complex and unsettling it can be.
In January 2018 two-year-old Gabriella Lamorie died from blunt-force head and neck trauma. She was also suffering from severe malnutrition and weighed less than half the standard body weight for a child of her age.
Doctors told police that Gabriella was brain-dead and unlikely to survive. Even if she did, "she would not lead a normal life." An official from Arizona's Child Protective Service had her removed from life support and ordered her body to be cremated.
With the child dead, her parents, Andrew Lamorie and Brittany Rodriquez, were charged with both child abuse and first-degree murder. They appear to be drug addicts.
Now Lamorie has filed a lawsuit from jail, arguing that Arizona officials violated his parental rights by removing his daughter from life support without notifying him.
Once the case was put under the spotlight, who was actually responsible for the decision became murky. The Arizona Department of Child Safety's policy is that employees should consult with parents about health-care decisions when possible. If a child dies in department custody, they should "respect the parent's/legal guardian's wishes" on how to care for the remains.
But now a spokesperson for DCS says Gabrielle had never been in its custody. "DCS policy would not apply in this case since we did not have custody," he said. "DCS mourns the tragic loss of this innocent child."
Michael Cook is editor of BioEdge
Creative commons
https://www.bioedge.org/images/2008images/Brittany-Rodriguez-Andrew-Lamorie-_t715.jpg
brain death
end of life issues
end-of-life care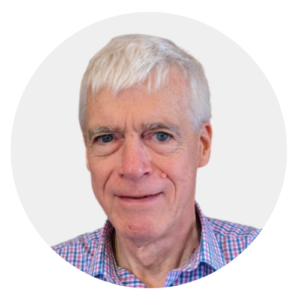 Latest posts by Michael Cook
(see all)