Who will deliver our grandchildren?
Cerebral palsy litigation is crippling the profession of obstetrics, argue four doctors in the Journal of the American Medical Association. Although it has never been safer to have a baby in the US, three-quarter of all obstetricians have had to deal with some form of litigation, mostly for having allegedly caused cerebral palsy. However the doctors claim that the notion that CP is caused by oxygen deprivation during delivery is based on outdated science. Despite serious efforts, CP due to birth asphyxia has not been shown to be preventable," they contend.
As a result, "litigation fears and costs now dominate the reasons for obstetricians avoiding or retiring from obstetric practice". They offer several avenues for solving the problem. These include better self-policing; the creation of special health courts with medically-qualified judges; accrediting medical-legal experts to ensure that their analysis is not "impractical, dangerous or extreme"; and a no-fault system for compensating children with birth defects.
Parents have to understand that birth always entails risks, they say. "Despite all medical advances, 0.7% of newborns in the United States die shortly after birth, 3% have major structural defects, and 0.2% develop CP". Unless a solution is found to the litigation crisis, the doctors worry, a disturbing question looms: "Who will deliver our grandchildren?"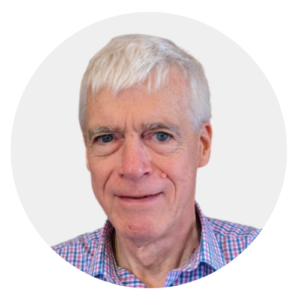 Latest posts by Michael Cook
(see all)