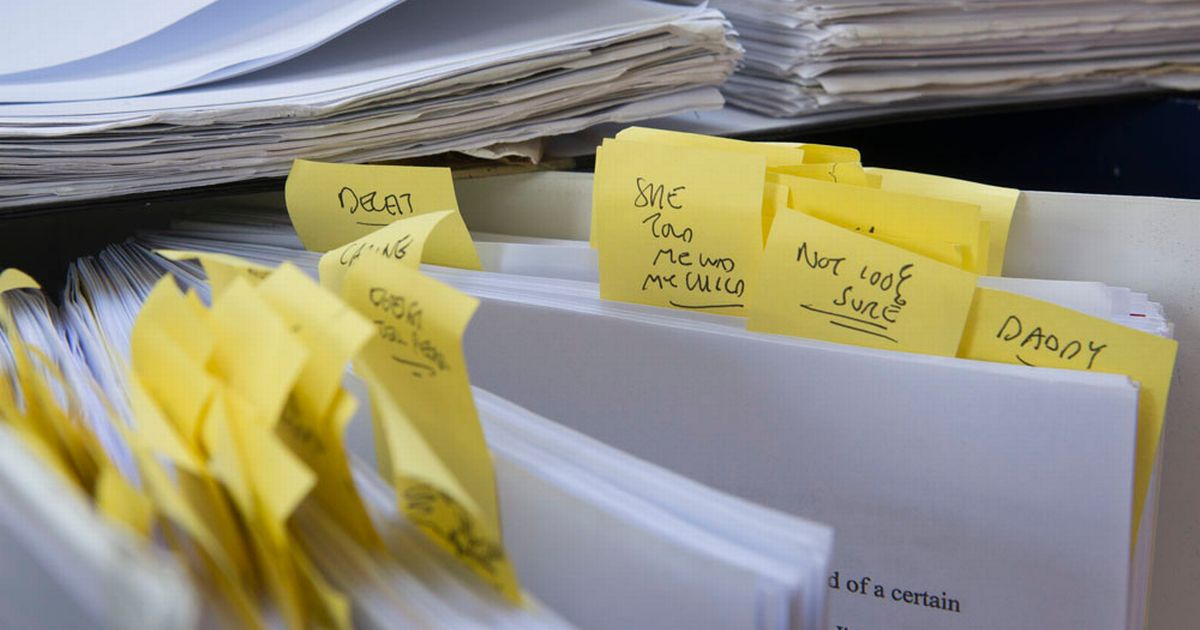 "Widespread incompetence" in UK IVF clinics
HFEA also criticised by High Court judge
Some of Britain's best-known IVF clinics have been accused of "Widespread incompetence" by a High Court judge. Justice James Munby's scathing decision in cases brought by five heterosexual couples and two same-sex couples who were the victims of sloppy paperwork. After the baby was born they learned that they might not be the legal parents.
Sir James also criticised the UK's IVF regulator, the Human Fertilisation and Embryology Authority (HFEA):
"The picture revealed is one of what I do not shrink from describing as widespread incompetence across the sector on a scale which must raise questions as to the adequacy if not of the HFEA's regulation then of the extent of its regulatory powers. That the incompetence to which I refer is, as I have already indicated, administrative rather than medical is only slight consolation, given the profound implications of the parenthood which in far too many cases has been thrown into doubt."
According to one parent interviewed by The Guardian, the clinics had "made simple clerical mistakes and as such appeared to be blasé about their legal responsibility to ensure our children were just that in name and in law". The judge granted legal parentage to all the parents, saying that they had suffered greatly.
This is not the first time that the IVF sector has been embarrassed by lack of attention to detail. After a similar case in 2013, the HFEA found that 51 clinics (46%) had "anomalies" in their records. The HFEA revealed earlier this month that there have been a further 75 of these anomalies.
The judge named the erring clinics used by the parents: St Bartholomew's Hospital Centre for Reproductive Medicine, the Manchester Fertility Service, and the Bourn Hall clinic (founded by the pioneers of IVF, Patrick Steptoe and Robert Edwards).
https://www.bioedge.org/images/2008images/TH_ivf_clinic_uk_43.jpg
Creative commons
https://www.bioedge.org/images/2008images/IVF-lied-to-by-wife-about-being-the-father.jpg
HFEA
IVF
UK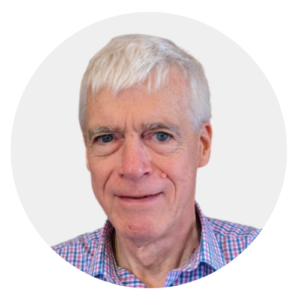 Latest posts by Michael Cook
(see all)