Widow dies at Dignitas and leaves her sons disputing her will
Son who opposed death complains
Even at the notorious Swiss
assisted suicide clinic Dignitas, there are rules. One of them is that
relatives should be informed of an impending suicide. A wealthy British widow,
74-year-old Kathleen Dobson, broke the rule in 2008 and may have broken up her
family in the process.
Mrs Dobson had three
sons from her first marriage, Richard, Robert and Graham Carlton. She appears
to have known that Robert strongly opposed her plans to take her life even
though she was not terminally ill. So she lied to Dignitas, telling the group
that all of her relatives had been informed. Then she travelled from her home
on the island of Guernsey to Zurich with Richard and his wife Nicola and Graham
and killed herself – but not before making Richard the principal beneficiary of
her will.
"If I had been aware
of what was going on I would have flown to Guernsey and put a stop to it,"
Robert told the Sunday Express newspaper. "She was not terminally ill and the
last time I spoke to her – on Sunday August 31, 2008 – she sounded in good
spirits. She gave no inkling to me she was about to take her life and did not
mention that my name was being used to validate the documents for Dignitas. In
my view Dignitas have behaved appallingly and their actions and the actions of
others needs to be fully investigated." The police are currently investigating
the case. ~ Sunday
Express, Apr 11


Michael Cook
assisted suicide
Dignitas
human drama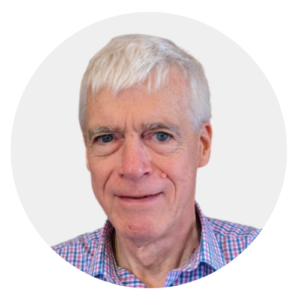 Latest posts by Michael Cook
(see all)