Will helping Mom die memoirs become baby boomer bestsellers?
New book about feisty woman who wants to pass on

Are memoirs of elderly
parents asking for death the Next Big Thing in the mis lit genre? A few years
ago misery literature was hailed as the book world's
boom sector, but sales have flagged recently, perhaps because stomachs which
dine on relentless gloom satiate
quickly. However, Imperfect
Endings: A Daughter's Tale of Life and Death, to be published this month, could
revive its fortunes.
Zoe Carter tells the story
of her independent mother Margaret, who is suffering from Parkinson's disease
and thinks that it is time to make an exit – with her three daughters looking
on. New York Times blogger Paula Span, of "New
Old Age", says that the book "blends family history
with clear-eyed exploration, examining not only [the author's] mother's motives
but also the complicated responses of her children and grandchildren". "I could
quote from the book all day," writes Ms Span. In the end, Margaret just starves
herself to death.
Michael Cook
assisted suicide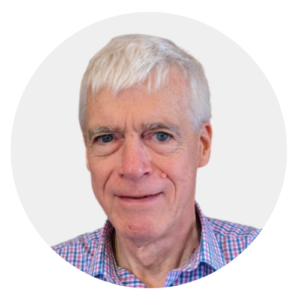 Michael Cook edits BioEdge, a bioethics newsletter, and MercatorNet, an on-line magazine whose focus is human dignity. He writes from Sydney, Australia.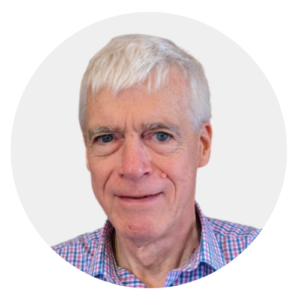 Latest posts by Michael Cook
(see all)