Will Obama get the wobblies on science?
Science lists 5 areas of concern

The National Academy
of Sciences gave President Obama a standing ovation and punctuated
his science policy speech with fervent applause in late April. He
plans to devote more than 3% of the US GDP to science research and
development, the largest-ever US investment. "Science is more
essential for our prosperity, our security, our health, our
environment, and our quality of life than it has ever been before," he said.
Yet already some
scientists have caught a whiff of the acrid fumes of burning
promises. His stem cell policy is more acceptable than President Bush's, but it still limits funded research to surplus IVF embryos. The latest issue of Science lists five areas which
could cause friction between Mr Obama and the science community:
compromising on greenhouse gas reductions, not delivering on new
energy technologies, succumbing to disease politics, stifling vision
in the National Institutes of Health, and ignoring his stellar
line-up of scientific advisers. ~ Science, May 15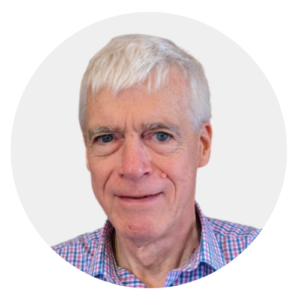 Michael Cook edits BioEdge, a bioethics newsletter, and MercatorNet, an on-line magazine whose focus is human dignity. He writes from Sydney, Australia.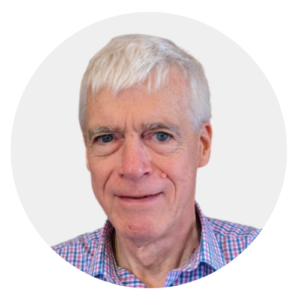 Latest posts by Michael Cook
(see all)