Will the Philippines open an organ market?
New health secretary makes moves.
The Philippines Health Secretary appointed
by the new president, Benigno Aquino III, is a strong supporter
of allowing Filipinos to sell kidneys to foreigners.
Enrique Ona, 71, is one of the country's
leading transplant surgeons. He was director of the National Kidney and
Transplant Institute for 11 years, and the president of the Transplantation
Society of the Philippines since 1989.
Shortly after joining the administration,
Dr Ona announced that he was opposed to the total ban on organ transplants from
Filipino donors to foreigners. He also said he was open to giving a gratuity
package to donors, which could go as high as P150,000 Pesos (approximately
US$3,200). A few days later he was forced to backtrack, saying that "the ban
stays as of now".
Under President Arroyo transplant tourism
was restricted, but Dr Ona fought tooth and nail to liberalise organ donation.
He wrote a letter in 2008 to his international critics in which he argued: "In
our part of the world, transplantation is the only avenue of our people to
escape certain death, and the use of living non-related donors is only one of
the strategies we use… We are in the receiving line of the developed world's
problem in kidney donor shortage which cannot be solved by the blanket
prohibition you [in the developed world] propose for us to adopt."
Dr
Ona's proposal was opposed by Dr. Alberto Chua of the Philippine Society of
Nephrology. "These establishments offer P150,000 in gratuity package for
donors. If I was a tricycle driver who only earns P3,000 a month, maybe I would
sell my own kidney to get that P150,000," he said. ~ Philippine
Star, July 7; abs-cbnNEWS.com,
July 2;Gulf News, July 14



Michael Cook
organ markets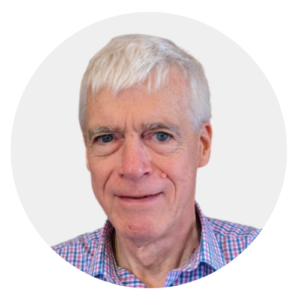 Latest posts by Michael Cook
(see all)