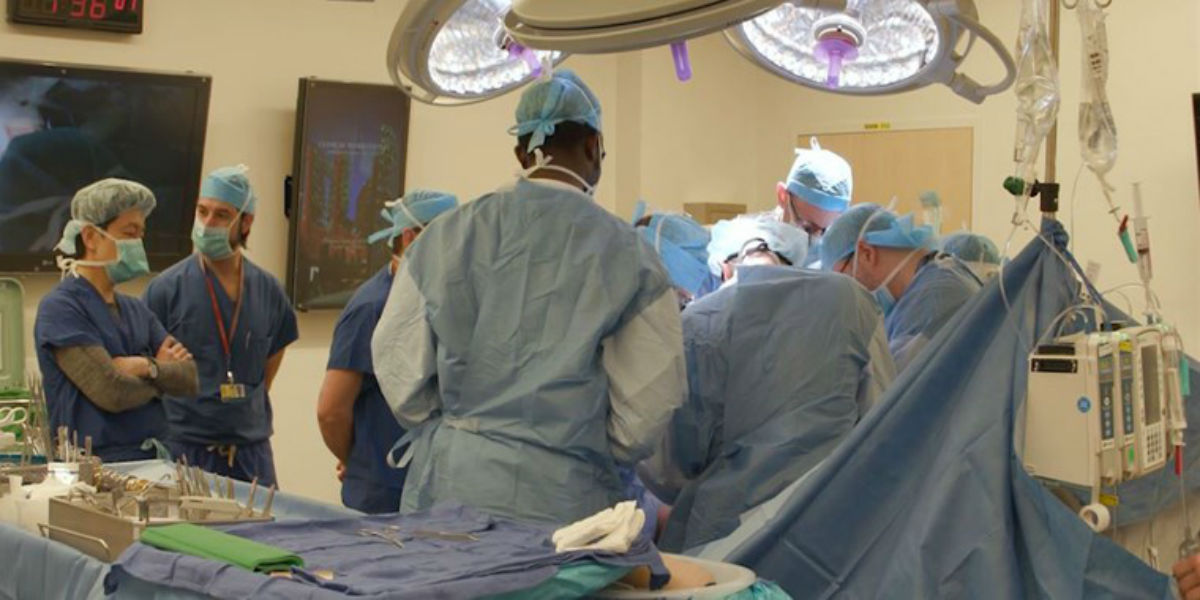 World's first total penis and scrotum transplant raises ethical questions
Afghan veteran maimed by IED is optimistic about his future

A reconstructive surgery team at Johns Hopkins University has successfully performed the world's first total penis and scrotum transplant. The patient was a young unnamed military veteran maimed by an IED in Afghanistan. He lost both legs above the knee as well as his genitals.
"That injury, I felt like it banished me from a relationship," he told the New York Times. "Like, that's it, you're done, you're by yourself for the rest of your life. I struggled with even viewing myself as a man for a long time."
"We are hopeful that this transplant will help restore near-normal urinary and sexual functions for this young man," says W.P. Andrew Lee, the leader of the surgical team.
A team of nine plastic surgeons and two urological surgeons was involved in the 14-hour surgery on March 26. They transplanted from a deceased donor the entire penis, scrotum (without testicles) and partial abdominal wall.
While it's possible to reconstruct a penis using tissue from other parts of the body, says Lee, a prosthesis implant would be necessary to achieve an erection, and that comes with a much higher rate of infection. Additionally, due to other injuries, servicemen often don't have enough viable tissue from other parts of their bodies to work with.
This type of transplant, where a body part or tissue is transferred from one individual to another, is called vascularized composite allotransplantation. The surgery involves transplanting skin, muscles and tendons, nerves, bone and blood vessels. As with any transplant surgery, tissue rejection is a concern. The patient is put on a regimen of immunosuppressive drugs to prevent rejection. Lee's team has developed an immune modulation protocol aimed at minimizing the number of these drugs needed to prevent rejection. Attaining complete function, including urinary and sexual functioning, could take between six to 12 months.
Apart from the normal ethical issues associated with transplant surgery, this one raised the question of whether testicles should also be transplanted. Very early in their planning the surgeons decided that the answer was No.
"If you were to transplant testicles, that would effectively be making the donor not only a donor of body parts, but also a donor of sperm," Jeffrey Kahn, director of the Johns Hopkins Berman Institute of Bioethics, told The Verge. "It's effectively a sperm donation without consent — and that shouldn't happen."
And, of course, reports in the media sparked interest in using transplant surgery to enable transgender switches. "Although the procedure is still classified by doctors as experimental, hopes are high for what the procedure could offer trans men in the future," commented Pink News, a gay website in the UK. According to a New York Magazine blog, Johns Hopkins is "currently" not considering implementing the US$300-400,000 procedure for transgender individuals.
Creative commons
https://www.bioedge.org/images/2008images/FB_afghan_transplant.jpg
transplant surgery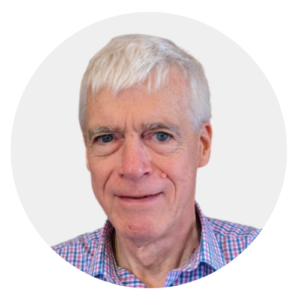 Latest posts by Michael Cook
(see all)